Why should Tijuana make to your shortlist of in vitro fertilization destinations?
Location is very important during delicate procedures like in vitro fertilization because you want to minimize your risks. Since Tijuana is easily accessible for residents of the U.S. and Canada, often within driving distance or a short flight away, you don't need to exert yourself to go there. Tijuana, because of its location, is a popular destination.
Mexico has excellent medical facilities of all kinds, particularly for elective procedures. The prices are a fraction of what you would pay where you live. The doctors are highly-qualified and experienced, working at clinics and hospitals with top amenities and using the latest technology and equipment. Many have undertaken some advanced medical studies in western countries, or are affiliated to international boards. They are also used to dealing with an international clientele.
If you need in vitro fertilization to help you to conceive a baby
It can be very frustrating if you want to have a baby, but cannot. You have probably gone through the whole gamut of emotions in dealing with the problem, but the solution in terms of in vitro fertilization in Tijuana is within your reach. You need to be under the care and treatment of a good and empathetic doctor like Dr. David Nava .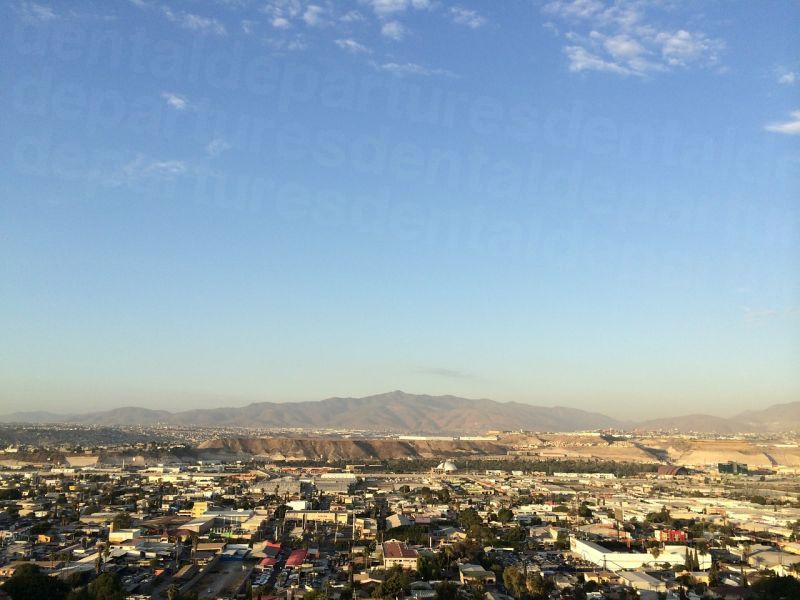 This highly experienced doctor with more than 30 years of experience is a fertility specialist and will seek out the root of your problems and advise you regarding the best solution. He works out of Angeles Hospital that is located in Tijuana.
What is the in vitro fertilization price in Tijuana?
If you have medical insurance, a certain number of in vitro fertilization cycles may be covered by your insurance, provided you meet other criteria as set out by the company. However, if you have to pay for it, if you don't have insurance, are under insured or your insurance does not cover this kind of treatment, then the in vitro fertilization price may be a major deterrent as in an advanced country it can cost you around US$12,000 (AUD15,268 NZD16,471, £9,246, €10,205, CAD15,277).
For similar treatment in Tijuana you may pay an average of US$5,100 (AUD6,489, NZD7,001, £3,930, €4,337, CAD6,493). Depending on how many treatment cycles you need, whether you require embryo freezing for later use or sperm freezing, the costs will be variable. However, if successful embryos are frozen you will find it easier and more cost effective to undergo repeated cycles of treatments.
Book with Medical Departures and take advantage of the low in vitro fertilization prices in Tijuana so that you have greater chances of a successful pregnancy with minimal risk.