Which clinics have positive Botox Review? Chiang Mai is a great choice.
One of the most popular and effective non-surgical treatments to get rid of annoying wrinkles is through Botox. While many clinics and hospitals offer this treatment, you need to do your own research by visiting medical websites and read a helpful botox review. Chiang Mai is among the best medical destinations that has clinics with good reviews from former local and international patients. Chiang Mai is known for its superb health care services and one of these is Botox treatments.
Machita Clinic , Taphae Branch, in Chiang Mai is one of the best places to undergo high-quality and up-to-date beauty and cosmetic treatments. They have well trained and qualified medical staffs who deals with all the needs of their patients.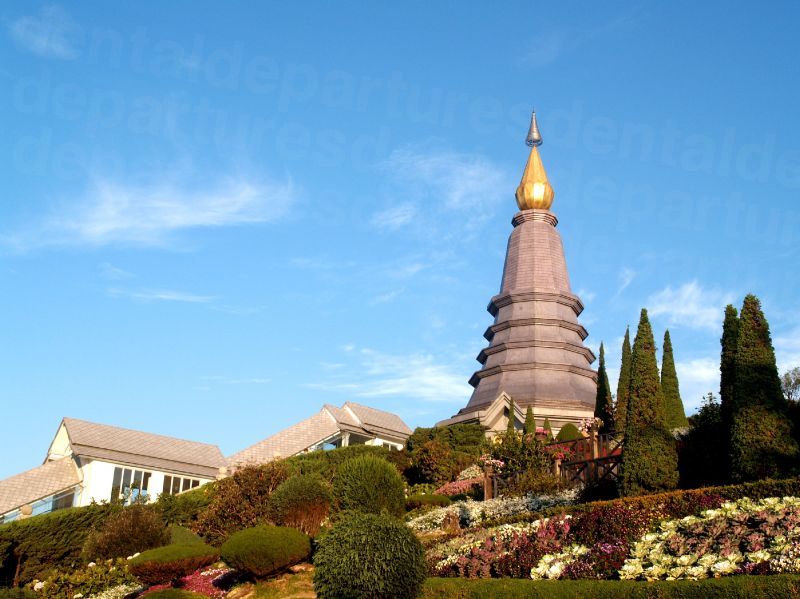 Machita Clinic offers the following services:
rhinoplastyfiller injections
lifting
Botox treatments
skin rejuvenation
laser hair removal
laser skin repair
facials and peels
Pan Clinic , Beauty Care, Chiang Mai 1 Branch, provides a comprehensive range of safe and effective cosmetic skin care treatments for the face, neck and body. Pan Clinic aims to be one of the top cosmetic dermatology clinics in Thailand and it has now multiple branches in different parts of the country.
DIAA Aesthetic Clinic can be found in Mueang, Chiang Mai, Thailand. This modern clinic provides a wide range of procedures in body contouring and facial design. These include ultherapy, fillers, fat transfer, skin rejuvenation and liposuction.
Their dedicated medical staff is well-trained and updated with latest medical techniques to provide the best medical care and services to their patients. Among the great services the clinic offers to make their patients feel and look better is fillers, fat transfer, liposuction ultherapy and skin rejuvenation.
Rajdhevee Clinic specializes in non-invasive cosmetic treatments to the face and body to combat the negative effects of aging. The clinic was founded by Dr. Pichit Suwanprakorn, an American Board Certified dermatologist.
A team of highly-skilled doctors and medical professionals provides 'first-class' cosmetic therapies and dermatological treatments.
Clinics in Chiang Mai have received many a positive Botox Review from its former patients. Here's one from Jessa: "I had an extensive amount of work done and I am most happy to report that it was all done in an extremely competent, professional, caring and friendly way"
Due to the excessive Botox Cost in most countries patients are looking for cheaper solutions. The table below illustrates the tremendous savings offered by clinics in Thailand.
Procedures

Australia

New Zealand

Thailand

Botox

(per unit)

$20

$21

$12.5
Getting old is inevitable, but getting facial wrinkles and sagging skin can be minimized by getting treatments like botox. Before and after photos and videos will show you the good results of a successful treatment that was achieved for former patients.
Nothing in the world is better proof of the fantastic results of Botox treatments than a former patient writing an honest botox review. Chiang Mai has become a great medical destination in Asia and patients from other parts of the world are very satisfied with the medical care and treatments they have received.