An ample bosom is a sure way to turn men's eyes. In fact, women who have big breasts have been shown to receive bias treatment, especially when dealing with the opposite gender. Even though not as popular as breast augmentation, there is a significant number of women who seek breast reduction on an annual basis. The success is dependent on the surgeon too just like in argumentation. To determine who to work with, the least you should do is check out a breast reduction review. Pattaya clinics have vast experience with this surgery, as you'll see from the many positive former patient testimonials.
Even though the Internet and society at large likes to picture women who have big breasts as being sexier and more beautiful, there is a downside to this. You can suffer serious long-term issues health-wise just because you have big breasts. Breathing difficulties, back and neck pain are some of the common issues people seeking breast reduction surgery present with. The breast reduction clinics which have been highly ranked include:
You cannot get a more luxurious clinic than Vplast in Pattaya. It is the first choice for people who are looking for luxury besides skilled breast reduction surgeons. You will also get the best postoperative care after the procedure in Vplast clinic. The clinic has been serving the medical community in Pattaya and the world at large since 2001 and it has developed quite a reputation as shown by the great breast reduction review it has received.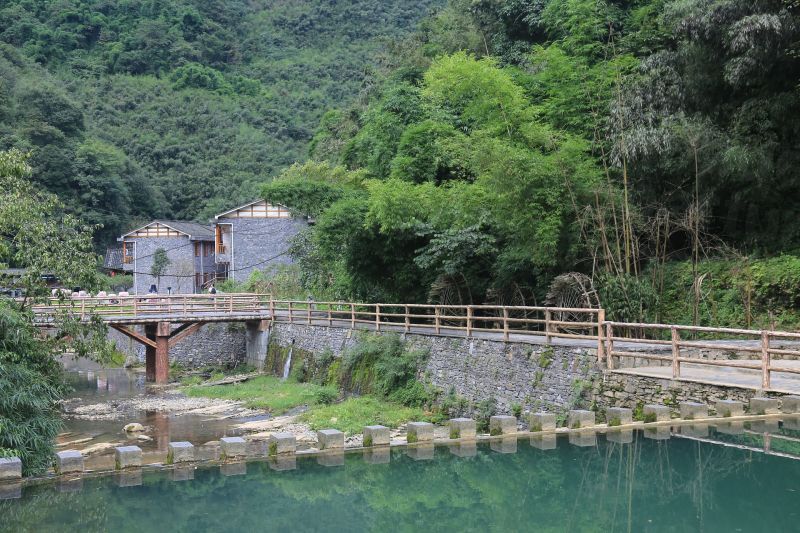 b) La Grace Clinic Central Pattaya Beach Branch
This clinic belongs to a chain of contemporary clinics offering cosmetic and beauty services in Malaysia. The main focus of this clinic is offering exemplary services in a modern and luxurious environment. The clinic is furnished with the best equipment used in treatment and diagnostics here are up to high-standards.
This clinic employs staff who are fluent in more than one international language so as to cater for clients from all walks of life. They are also registered with the relevant boards to show their commitment to the professions. Also, it is an assurance that they have fulfilled all the requirements needed to work in their particular field.
The clinic is headed by a renowned aestheticspecialist with over 2 decades of experience in this field. This means that no matter how complicated your case is, you will get help at this ultra modern clinic without compromising your finances. If you need breast reduction before and after pictures, they can make them available.
The clinic is open from morning till late in the evening to cater for people with different work schedules. However, you can place a booking with Medical Departures at any time of the day or night.
Breast reduction cost
The cost of breast reduction in Pattaya is only USD $ 4367 ( AUD $ 5518, NZ $ 5857, UK £ 3360) while in USA it is approximately USD $ 7000( AUD $ 8845, UK £ 5386 NZ $ 9388).
Want to book an appointment for your breast reduction. Review Pattaya clinics in our listings - we have plenty to choose from, and if you've any questions our Customer Care Team are available around the clock to help.