Sometimes it is the small stuff that makes you look and feel better about yourself. Take your nose – if you feel that you could do some work on your nose, then you should get a nose job. And with a nose that is more in balance with the rest of your facial features, you will find a boost in your self-esteem as well.
Different methods of rhinoplasty
You may well feel that your nose is too small, too big, too curved or angled, your nostrils are too small or too large and you simply wish that you had a better nose. Some women have flattish noses and want them to be more aquiline. Others may have asymmetric noses and want them balanced. Whatever the reason, rhinoplasty can correct the flaws in your nose. It can also correct a deviated septum that can lead to breathing or snoring problems.
If you opt for a surgical rhinoplasty – and sometimes that is the only solution – bone, tissue, and cartilage can be changed. At times implants may be used in the nose. Check out the rhinoplasty before and after photos in Guadalajara to see what can be done with your nose. However, if you simply want cosmetic changes like a sharper tip or the bump removed, then that can be done non-surgically as well. Your doctor can use FDA approved dermal fillers that are injected to add volume and change the shape of the nose to a more pleasing one.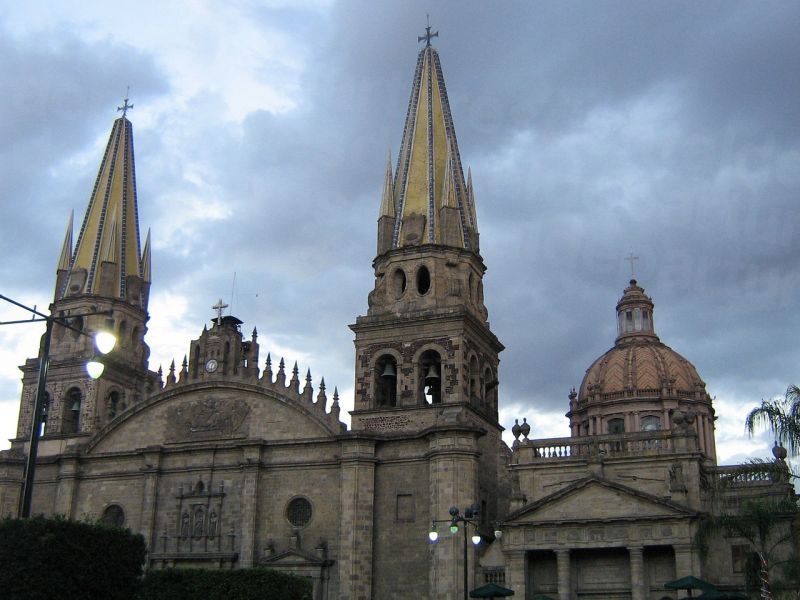 Who are the top doctors for rhinoplasty in Guadalajara?
Whether you want surgery or a cosmetic treatment, you want to go to a top doctor even if you also want to save money. Medical Departures has top doctors in Guadalajara, whose credentials we have verified, listed on our website. So, you can safely go to any of them for your rhinoplasty. We also offer the best price guarantee. Among are quality-checked rhinoplasty doctors in Guadalajara are:
Juan Gordillo – the Centro Medico Puerta de Hierro Sur is a modern clinic that offers the services of Dr. Gordillo, a plastic surgeon. The doctor uses the latest techniques to help you achieve your cosmetic goals.
Dr Guillermo Ramos Gallardo - Guadalajara – Dr. Ramos has his own clinic and is an experienced plastic surgeon that also conducts research and publishes papers on different aspects of plastic surgeries. He performs various body contouring surgeries.
What is the cost of a nose job in Guadalajara?
In an advanced country, a rhinoplasty done surgically will cost you an average of US$8,800 (CAD11,427, £6,801, €7,746, AU$11562, NZD12,078). As cosmetic treatments in Mexico are very reasonably priced, you would pay around US$5,000 (CAD6,491, £3,864, €4,401, AU$6,569, NZD6,862) for similar work in Guadalajara.
Book with Medical Departures after checking the rhinoplasty before and after photos in Guadalajara and you will have the nose you want that will boost your confidence as well.