For North Americans looking to escape their hometown's increasingly high breast enlargement costs, San Jose in Costa Rica offers an attractive alternative without any drop in quality. In this breast enlargement review, San Jose's premier breast enlargement clinics are highlighted as well as their notably low cost.
Costa Rica is a part of a famously beautiful tropical island in the Caribbean, within a few hours' reach of anywhere in North America. Not only is the island highly accessible to visitors from the North, its clinics are also world-class. Every year, thousands and thousands of Americans and Canadians visit the island for quality breast enlargement work.
With an exceptionally low cost compared to American and Canadian clinics, it's easy to understand why so many women visit Costa Rica for breast enlargement. Take a look at our price comparison chart below: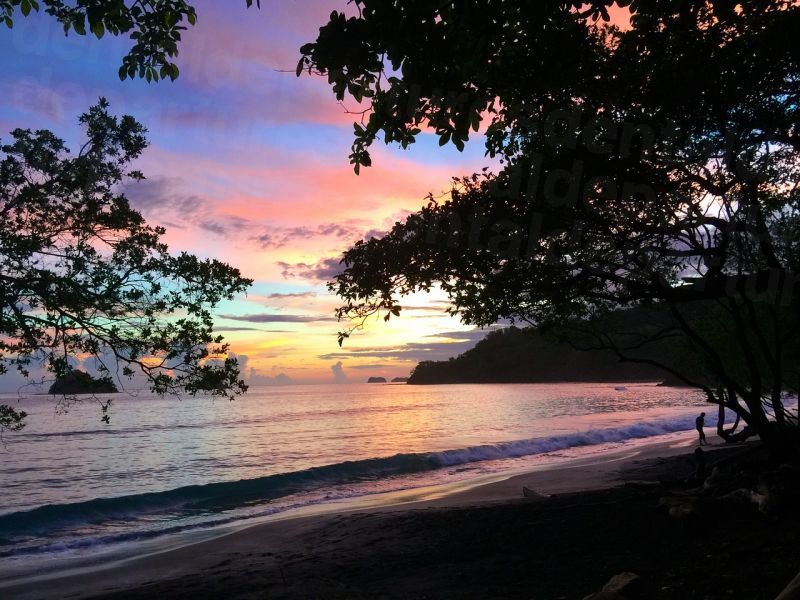 Breast Enlargement Cost (San Jose Clinics vs. North American/Western Average
| | | |
| --- | --- | --- |
| Western Average | San Jose Average | Savings Percentage |
| $11,500 USD ($15,144 AUD, $16,783 NZD, $14,615 CAD, €9,697 EUR, £8,557 GBP) | $3,584 USD ($4,553 AUD, $5,000 NZD, $4,445 CAD, €2,979 EUR, £2,641 GBP) | 69% |
In addition to the 69% average savings, you can also take advantage of our 5% New Year Special Promotion available to every clients and our 10% US Veterans Discount available to active and retired military personnel.
The amount of money you can keep is truly amazing!
Our Breast Enlargement Partner Clinics in Costa Rica:
The practice of Pablo Solis , run by respected surgeon Dr. Pablo Solís , offers excellent breast enlargement work in a clean, friendly, English-speaking environment. We consistently hear great things about the care that Dr. Solis puts into each of his clients' procedures, and we're proud to partner with this clinic.
Gustavo Chavarria clinic's Dr. Gustavo Chavarria León is accredited by the American Society of Plastic Surgeons in addition to his 21 years of surgical practice. When you arrive at the clinic, you'll be greeted with friendly staff in an ultra-modern setting. Utilizing the most cutting edge technology, Dr. Chavarria consistently delivers stunning results to his many North American patients.
Arnoldo Fournier is headed by Dr. Arnoldo Fournier , a 40-year plastic surgery veteran and respected member of the American Society of Plastic Surgeons and American College of Surgeons. His practice is rated a perfect 5-stars by past patients, making him an ideal choice for guaranteed quality results.
Our complete listing for breast Enlargement Clinics and Hospitals in San Jose is available on our site to browse at your convenience.
Our Guarantee to Medical Departures Clients:
We work to ensure 100% total satisfaction for our clients. This includes referring you to modern, hygienic providers, supporting you throughout your cosmetic surgery journey, and doing the legwork to make sure the clinics we partner with meet the Western standards our clients expect.
When it comes to high quality and low-cost breast enlargement, San Jose is a perfect location. Visit the clinic profiles linked above to find all the support and resources you need to choose Costa Rica for your breast enlargement procedure!