Although we would all like to have our treatments performed just around the corner from home, with prices so high in the West, that just isn't financially viable. If you are willing to fly abroad for your treatments, you seriously need to consider Thailand, and this is why:
Affordability of Going Abroad for Medical Tourism
We are all honest and patriotic people I assume? The ideal scenario for getting our breast implant treatments would be in our home town, right? But how is that possible when prices for breast implants in the USA alone can cost in the region of USD $11,500. The exact same treatment in Thailand is almost 60% cheaper. You should have sat down before we told you about that!
Not only does Thailand offer those cheap prices, but is also one of the ultimate holiday destinations in the world. If you want to have a medical tourism holiday in a world-famous city, the breast implant hospitals in Bangkok are top-notch, and with so many things to see and do, you will have the time of your life. Other popular medical tourism location for city-lovers include Chiang Mai in the North and the infamous Pattaya City. If you are looking for a laidback tropical island medical holiday experience, why not visit Phuket or Koh Samui. The choice is pretty amazing.
If you are looking for a stunning low-cost destination for your breast implants, Thailand's medical tourism scene not only merges quality clinics and treatment centers, but also offers world-class treatments.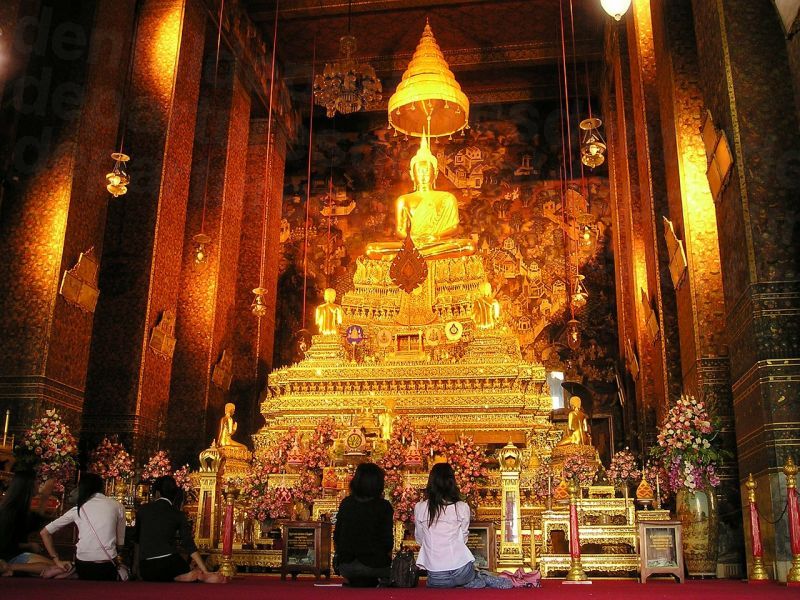 How to Find Clinics in Thailand and Where to go
When you need to find the best clinics for breast implants in Thailand, you have quite a large choice. First thing you should do is check out the best breast implants before and after photos Thailand has to offer so you can see how these treatments will look afterwards.
If you are looking for clinics in Thailand that have world-class specialists and surgeons, while offering affordable prices that are geared to international clientele, we would suggest that you consider the Yanhee Hospital in Bangkok , Asia Cosmetic Hospital or Bangkok Hospital Samui .
Breast Implants Price Bangkok
It's time to take that opportunity to fly to Thailand to take advantage of these affordable medical and cosmetic treatments while they are still available. If you want to know more about the pricing for breast implants across Thailand, here is an example of the prices you can expect to pay: US $5,000 (CAN $6,257; UK £3,876; Euro €4,290; Aus $6,3209; NZ $6,730), compared to the prices in the US $ 11,000 (CAN $14,393; UK £8,821; Euro €9,865; Aus $16,500; NZ $17,271).
If you are willing to fly abroad for affordable Breast Implants, Thailand's Medical Tourism is literally one of the cheapest places in the world, so make sure you take advantage of these deals because you don't know what you've got until its gone.