Liposuction is modern medicine's gift for people who for some reason cannot get rid of their body fat via exercise and diet. However, this surgical procedure to remove fat from the body can cost a pretty penny in Australia and New Zealand. This is why so many people head up to Thailand to get it done. If you're considering it too, start your research by looking at some liposuction before and after photos.
Top Clinics for Liposuction in Thailand
The fact that there are numerous clinics in Thailand is both a positive and potentially negative thing. It's good that there are reliable clinics where you can save money while getting quality & effective lipo. However, since not all clinics are made equal, you need to make sure you focus only on the ones worth your time. This is why Medical Departures is a fantastic place for medical tourists such as yourself. Here you will only find hospitals and clinics that have been listed after a thorough screening and vetting process.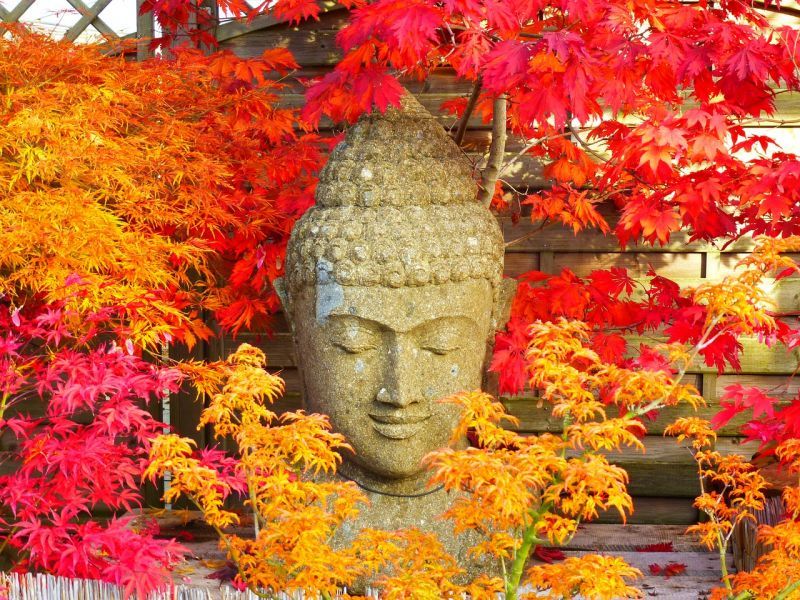 Here are 3 of the clinics for liposuction in Thailand, verified by Medical Departures for your convenience:
It is due to clinics such as these that medical tourism continues to grow and satisfy an ever-expanding group of people from countries like Australia and New Zealand. So, if you're considering liposuction, review Thailand and it's amazing clinics.
Start planning your medical holiday by considering which part(s) of your body you need liposuction for. Is it your stomach, thighs, arms or the back? Once you decide, start by looking at before and after pictures. These help you set realistic expectations. Too many people are disappointed by their liposuction simply because they had imagined unrealistic results.
Liposuction is a great way to sculpt your body into the shape you want. Having said that, you need to understand what is possible and what isn't. So, as you look at the images, discuss your thoughts with your doctor and make sure you understand what you can achieve before you go ahead. Rest assured that you can get an impressive figure with liposuction.
Cost of Lipo in Thailand
The primary reason behind traveling to another country for liposuction is to save money. Here's a cost comparison of prices for liposuction in Thailand and in Down Under:
Cost of liposuction in Australia: AUD $8,600
Cost of liposuction in New Zealand: NZD $9,400
Cost of liposuction in Thailand: AUD $2,800, NZD $3,143
So, you can easily save thousands of dollars on the procedure by flying to Thailand. Why are the prices so low? There are 3 main reasons for this:
Lower operating costs in Thailand

Lower living expenses in Thailand

Healthy competition among Thai clinics
Note that low quality isn't one of the reasons. It's just a myth that you have to compromise on quality when going on a medical holiday. So start by looking at liposuction before and after photos. Thailand and its low-cost high-quality clinics await you.