How Much Does Dermal Filler Cost in the Philippines?
Before you get to choosing a clinic, you should know the average price of dermal fillers and the price difference. Here's a price comparison to help you:
Price of dermal fillers in Australia: AUD $1,194
Price of dermal fillers in New Zealand: NZD $1,289
Price of dermal fillers in Philippines: AUD $ / NZD $
Since the fillers cost 50% to 90% less in the Philippines, it makes sense to get them there doesn't it? So why not take the plunge?
The "Plunge" is Not Really a Plunge…
You don't have to fly blind when you're getting dermal fillers abroad. Medical tourism isn't about getting on a plane to another country and hoping for the best. With a little planning you can find a state-of-the-art, reliable clinic that offers affordable yet high-quality services that you need. In this case, you need top-quality dermal fillers in Philippines. And you need to find the best dermal filler cost in the Philippines.
Thanks to Medical Departures, you can get it done quite easily, without compromising on your health. Our team makes sure only top-quality clinics and beauty centers are added to our portal. From onsite visits, to qualification verification to consolidating patient reviews, we do everything to bring you only the best clinics.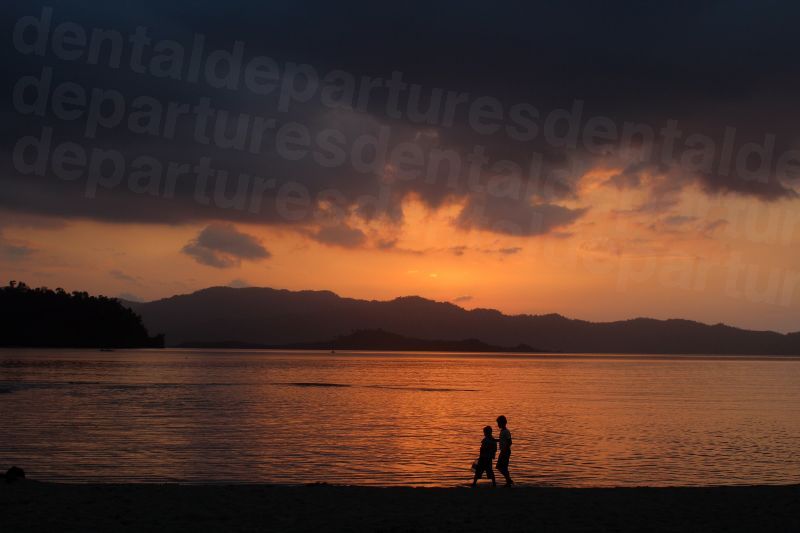 Think about combining your dermal fillers with a vacation in the Philippines. This will help you spread travel cost towards a vacation if you were planning to take one. Plus, you can combine getting the fillers with another more expensive treatment if you need one.
Top Clinics in the Philippines that Offer Affordable Dermal Fillers
Saving money doesn't mean you compromise on your health or that you spend endless hours finding the right clinic. It's best to stick to the clinics listed on Medical Departures. Looking for some recommendations? Here are 3 names that you should consider:
Clinics such as these offer high-quality dermal fillers at very reasonable prices. These are the places thanks to which an increasing number of people across Australia and New Zealand are choosing to get dermal fillers abroad.
So, are you read to enjoy the low dermal filler cost the Philippines offers? The flight to the Philippines from Sydney and Auckland is 8 hours and 14 hours respectively. Feel free to read more about the clinics listed above. The best clinics are very forthcoming and will answer any questions you have.