Some of you might already know that Thailand is one of the cheapest places in the world for all manner of cosmetic and medical treatments, but does it make sense for a person from America, Europe or Australia to fly abroad for a Rhinoplasty-Thailand Holiday? Take your time to view the below information to fully understand why visiting SE-Asia for your medical treatments might be the best idea ever.
Visiting Thailand for Medical Treatments
If you have your nose job treatments performed in Western world medical facilities, the price is several thousand dollars. The price for Rhinoplasty in Thailand is approximately 50% cheaper than in America, Australia or Europe, making the kingdom one of the cheapest places in the world for said treatments.
Thailand has many great locations for a medical tourism vacation that offer not only top-notch hotels and resorts, alongside lots of things to see and do, but also some of the finest medical clinics in SE-Asia. If you are looking for a modern city location for your holiday, we would suggest Bangkok, Chiang Mai or Pattaya. However, if you are seeking a sundrenched tropical island holiday location for your medical vacation, Phuket and Koh Samui have some 5-star treatment centers that perform to high levels.
When it comes to finding a quality medical tourism location that merges modernity, quality and low prices, not many countries in the world can compete with Thailand.
Thailand Rhinoplasty Clinics
The best part about booking a rhinoplasty-Thailand holiday is that you really do get to choose from a stunning selection of top-notch clinics that perform to high international standards. If you search online at website such as Medical Departures, you will find the best clinics at great prices, as well as online reviews from former patients, before and after photos and much mokre.
Medical Departures is a medical tourism portal that has gone through the rigors of researching clinics in Thailand based on reviews from former clients. Here are three very highly-recommended clinics for your Rhinoplasty in Thailand holiday:
Nirunda International Aesthetic Centre
Samitivej Hospital Sukhumvit Branch (medical)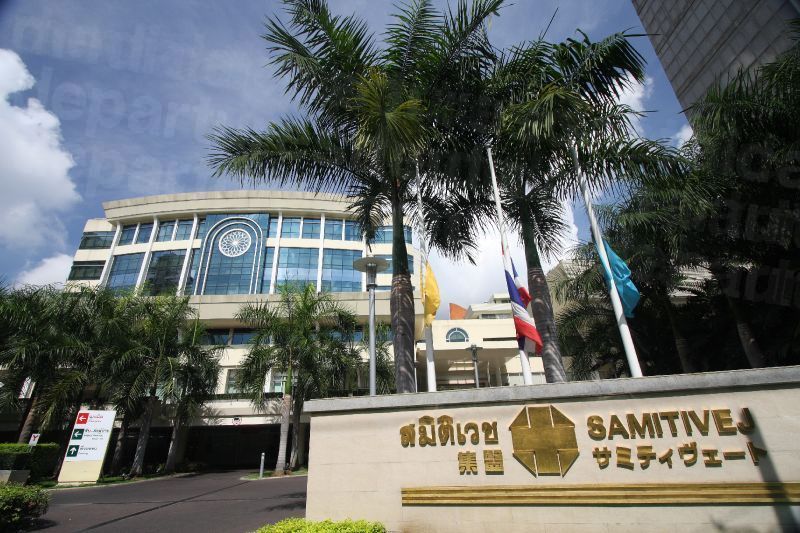 Rhinoplasty Thailand Cost
When it comes to Rhinoplasty cost, Thailand is one of the cheapest places in the world. One of the main reasons so many international patients visit Thailand for these treatments is because the price is so affordable. Here is an example of the price you can expect to pay for a nose job in Thailand: US $ 4,000 (CAN $5,028; UK £3,060; Euro €3,444; Aus $5,053; NZ $5,422), compared to the prices in the US $ 8,800 (CAN $11,163; UK £6,721; Euro €7,675; Aus $12,600; NZ $13,411).
Did you know that thousands of people year on year are booking an affordable Rhinoplasty- Thailand Holiday? With price so competitive and standards so high, Thailand has become a major player on the medical tourism market.