Living in the internet age allows us to find out information on anything we desire, which is especially great when you are trying to find bargain breast implant treatments. In five-minutes searching online, you will find that when you want to find cheap options for breast implants, San Jose in Costa Rica is now one of the most viable options for American patients. Find out why Costa Rica is the ultimate medical tourism vacation option.
Costa Rican Medical Tourism
One of the newest and most exciting medical tourism destinations in the world is San Jose, Costa Rica. Just a short flight from the USA, when you are looking to find a destination for low-cost clinics for breast implants, San Jose is definitely worth researching. This beautiful city sits in a majestic valley and is the capital of Costa Rica. With so much to see and do, this is the ideal location for a medical tourism vacation for those wishing to mix fun and treatments.
At Medical Departures, we have researched all clinics and cosmetic surgeons in Costa Rica to find you're the cheapest breast implants.
Finding Clinics in San Jose
Finding clinics and surgeons in Costa Rica is important if you want an affordable breast implants price. San Jose only has a handful of surgeons, but they are all top-notch and are experienced in dealing with international clientele from across America and Canada.
At Medical Departures, we can find you some amazing low-cost deals on breast implants by utilizing online reviews from former patients of each clinic and surgeon so we can weed out the pretenders and offer you the best. We have basically done all the research so you can visit the Medical Departures website and find out everything you need to know about getting the cheapest breast implants San Jose has to offer.
We have found three top-notch surgeons in San Jose that perform breast implant treatments to the same high standards you would expect to find in medical practices across the Western World. Here is our handpicked options from former patients:
Pablo Solis
Gustavo Chavarria
Miguel Alfaro Davila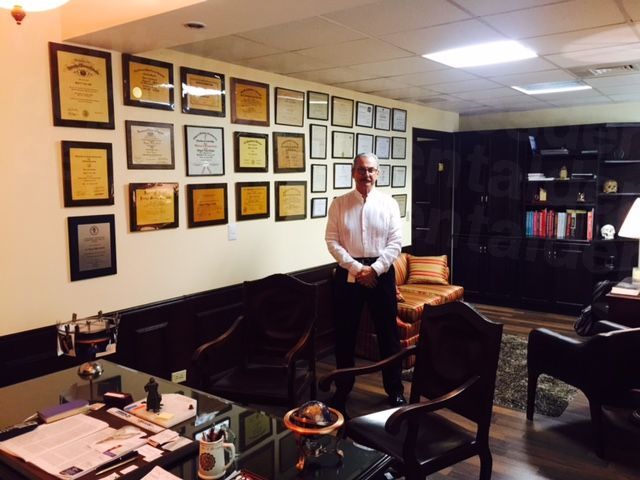 Breast Implant Prices
Breast implant prices in Costa Rica are some of the cheapest in the world at 68% lower than in the United States of America, Canada and Europe. Take advantage of these low prices by booking today to get a great deal. Here is an example of prices for breast implants in Costa Rica: US $3,500 (CAN $4,247; UK £2,655; Euro €2,917; Aus $4,357; NZ $4,830), compared to the prices in the US $ 11,600 (CAN $14,393; UK £8,821; Euro €9,865; Aus $16,500; NZ $17,271).
When you are online looking for low-cost Breast Implants, San Jose in Costa Rica is a very popular option for international patients who are looking for the bargain of a lifetime.