If you're going to treat yourself then check out our listings for dermal fillers – before and after photos, prices, patient testimonials – to help you make a decision.
Why go all the way to Cebu?
Cebu City is known as one of the oldest cities in the Philippines, where modern and ethnic culture collides. The city itself is a piece of history, as it was the first place where the Spaniards started their colonization and shaped the religion and traditions of the city. This multi-faceted city is also one of the most visited cities in Asia to get inexpensive dermal fillers and other cosmetic surgeries. The doctors and clinics are in a league of their own and can still compete with doctors and clinics around the globe.
What are dermal fillers?
Dermal fillers are one of the most flexible, non-surgical and non-invasive anti-aging treatments available in the market. It can be applied, not only on the lips but also to parts where stubborn wrinkles would appear. The types of dermal fillers that your doctor may use can either be derived from hyaluronic acid or synthetic dermal fillers.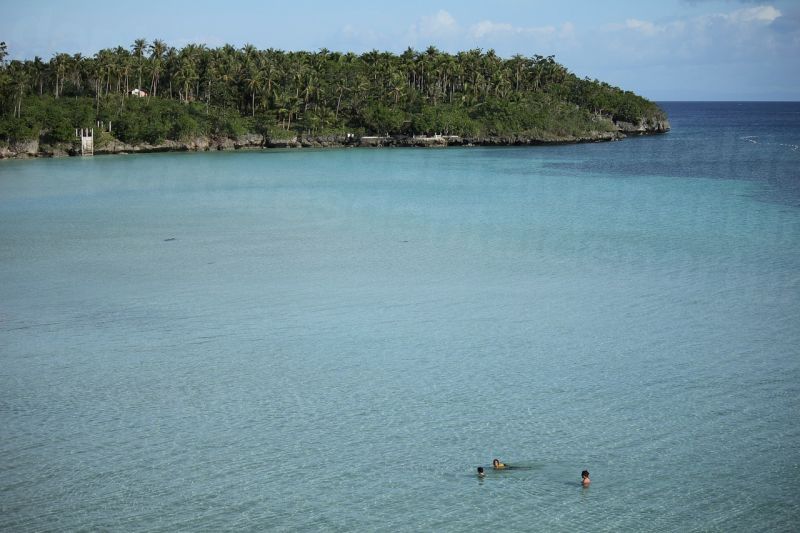 Feel free to visit this clinic in Cebu
Although we are always updating our lists of recommended clinics at Medical Departures, we suggest that international patients visit the dermal filler experts at the Calayan Surgicenter Corporation located at SM Seaside, Cebu City.
The clinic is owned by husband and wife, Dr. Manny and Dr. Pie Calayan. Both of them have an outstanding record of 20 years in the field of cosmetic and dermatology surgery. The doctors have already been tried and tested by famous celebrities in the Philippines. Their treatments are really well-thought out in order to get optimum results. The clinic is striving to be the leading providers of excellent medical treatments in the Philippines. They do their very best to provide quality aesthetic services using only the latest techniques and technology available for cosmetic and dermatology.
This is the average cost of dermal fillers in Cebu , compared to other countries:
| | | | | |
| --- | --- | --- | --- | --- |
| PROCEDURE | US$ | NZD$ | AUD$ | COMPARISON |
| DERMAL FILLERS | $939.00 | $1,281.00 | $1,179.00 | INTERNATIONAL |
| | $560.00 | $764.00 | $703.00 | CEBU |
| | 59.60% | 59.60% | 59.60% | % YOU PAY |
| | $379.00 | $517.00 | $476.00 | YOU SAVE |
So, if you really want fantastic dermal filler results that are comparable to clinics from your home country without spending tons of resources, then do not forget to visit the specialists at the Calayan Surgicenter Corporation. Remember to also browse our page at Medical Departures for those dermal filler before and after photos in Cebu, and other information to make your decision easier.