Looking for a great clinic with proven results where you can get your your boob job done? KTop clinic is definitely one of the options you should consider. Find out some of the reasons why patients from all over the world, including Australia and New Zealand, love to get their aesthetic procedures done at KTop Clinic. Hint: one of them has to do with the KTop clinic price.
You Get to Save at Least 60% on Your Boob Job
KTop clinic prices are highly competitive compared to what is currently available on the market. For example, when it comes to breast augmentation or breast lift, KTop clinic price starts at AUD 6,599 (NZD 7,079; USD 4,978; CAD 6,799; EUR 4,641; GBP 3,887). If you had to do the same procedures in Australia and New Zealand, you'd be looking at starting prices along the order of AUD 15,680 (NZD 16,823; USD 11,829; CAD 15,966; EUR 11,029; GBP 9,236).
You Get to Work with the Top Thai Cosmetic Surgeons
According to our KTop clinic review, this institution is one of the highest rated among Medical Departures patients. In fact, if you want to have an idea of the type of results to expect for a boob job at KTop clinic, before and after pictures from patients are available upon request.
The clinic operates according to high standards and follows both local and international regulations. The workforce is made of excellent surgeons such as Dr.Krit Sirimaharaj, a Thailand trained, bilingual (English and Thai) cosmetic surgeon and member of recognized local and international cosmetic surgery institutions. Another great surgeon, Dr. Nakin Panichnok, is also a Thailand trained provider, and has been working at the KTop clinic for several years. He is a member of the Thai Medical Council and the Deputy Director of the Petkasem Hospital.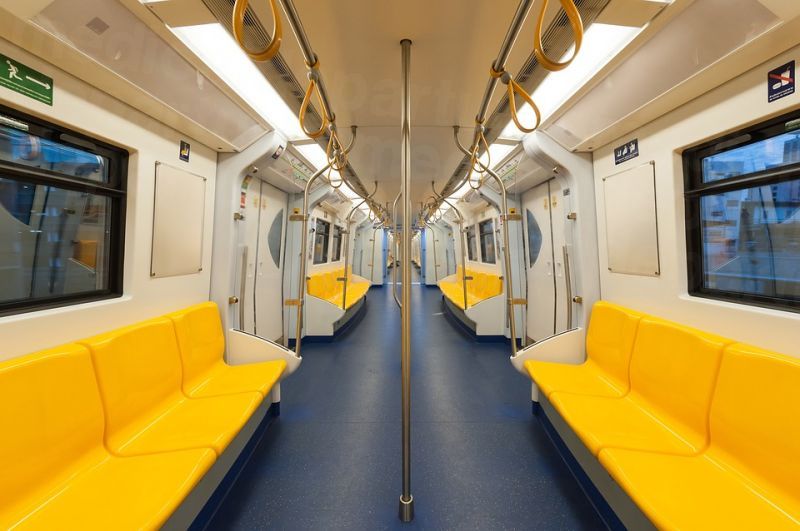 You Get to Visit an Amazing Destination
Anyone who loves traveling and exotic destinations also knows that Bangkok, Thailand, is a must; at least once in your life! And so, if you were planning on getting a boob job in Bangkok, then this would totally be the perfect occasion. And even if you were not planning on it, you might want to consider it, given how cheap breast augmentation is at the KTop clinic. Once you're in Bangkok, there are many things that you can do before or after your procedure. Are you an architecture lover? The opulent palaces and temples await! Check out the Grand Palace (which is the former royal residence), or the Wat Arun, renowned riverside temple in the city. "Terminal 21" is one of the principal malls and shopping centers in the city, so it's worth stopping by while there. There are also a lot of museums and natural parks or those who want to explore more; and local food markets are a must to complete your experience of living like a true local.
KTop clinic price is one of the top reasons why patients go there for their boob jobs. Moreover, at KTop clinic, cosmetic surgery goes beyond a simple body fix or a well-designed touch to make you feel better. In fact, it takes more than skilled hands to provide the KTop clinic experience. Plastic surgeons at the KTop clinic include their patients at every step of the care process, from start to finish. Because patient satisfaction is at the cornerstone of their practice, they are known to go the extra mile to ensure that patients needs are met. And this is the type of dedicated care that all their patients receive. You could be one of them.