How are the breast augmentation clinics in Penang?
You don't like the small breasts that you have or simply wish you were one or more sizes bigger? With many breast augmentation clinics, Penang offers affordable plastic surgery that will give you the figure that you want. If you have well filled out boobs, you can afford to ditch padded bras and other shape changing inner wear that you have to resort to so that you look like you have a better figure.
How is breast augmentation done?
With modern surgical advancements breast augmentation is simpler than ever before. The plastic surgeon simply makes incisions, inserts the requisite implants, closes the incisions and you have fuller breasts. Of course you do need time to recover and you have to undergo some pain and discomfort, but the final results are usually worth it.
Just check out the breast augmentation reviews on each of our clinic listings and you will learn about the experiences women have had with their breast augmentation surgeries. Once you have the fuller breasts that you want, you will also find that clothes fit you better and you can wear the kind of beach wear that you want.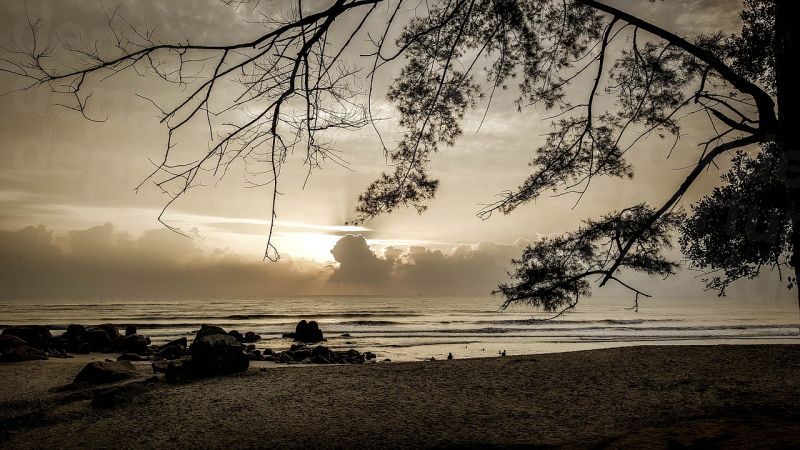 Top breast augmentation clinics in Penang
Penang has a many cosmetic and plastic surgery clinics to cater to locals as well as international clients. Penang is among Malaysia's top medical tourism destinations, offering not only plastic surgeries and cosmetic treatments, but also a wide range of complex medical and surgical procedures. To meet the demands of medical tourist, the doctors are well trained and experienced and are fluent in English.
Leh Clinic and Klinik Loh Surgery are two of the popular clinics in George Town.
Leh Clinic is a full service esthetic clinic that offers a wide range of plastic surgeries and cosmetic treatments including breast augmentation. Dr. Louis Leh, who heads the clinic, has done a number of courses in dermatology in the U.K. and has over 31 years of work experience.
Klinic Loh Surgery is headed by Dr. Loh Lay Soon, who has over 25 years of experience as a plastic surgeon. At this clinic you can expect all kinds of surgeries and cosmetic treatments including laser, cell rejuvenation, thread lift as also eyelid surgery, facelift and breast augmentation.
Low breast augmentation cost in Penang means you can also have a great holiday
The cost of breast augmentation in Penang is very reasonable. In western countries this can cost you as much as AU$16,500 (NZD17,222, £9,693, €11,042, US$12,559,CAD16,447). In Penang you can pay an average price of AU$6,324 (NZD6,600, £3,716, €4,232, US$4,814, CAD6,303).
Penang is a popular tourist destination not only for locals and people in neighboring countries, but also from various parts of the globe. There is much to see and do in this beautiful town with it miles of beach, clear waters and friendly people. If you go into George Town that, too, has lots to offer including heritage buildings that have got it a coveted listing as a UNESCO world heritage site.
Enjoy your trip to Malaysia and also plan a visit to a breast augmentation clinic in Penang for your boob job. Book with Medical Departures for added safety and the best prices - guaranteed.