Nasal surgery across the border in Mexico has become a popular and affordable alternative to surgery at home. If you are unhappy with the natural appearance of your nose or have suffered a facial trauma that has caused disfigurement, getting a nose job (or rhinoplasty) could be a solution.
Nose surgery should not be undertaken lightly , as the results of the procedure will be instantly noticeable to all. As such it is important to ensure that you use a highly-qualified surgeon. Many doctors in Mexico have studied and trained abroad so you will receive the same quality of treatment that you would expect from a domestic surgeon, but at a significantly lower price.
Rhinoplasty Surgery
A nose job procedure is not a standard operation as no two patients will have the same requirements. For some, there will be a need for work to the bones or cartilage inside the nose while others will require fillers or fat grafts to help add volume. Your surgeon will likely recommend two different techniques:
Open Technique: If your surgeon opts for the open technique, he or she will make incisions on the outside of the nose, with another small incision on the underside of the nose in between the nostrils.

Endonasal Approach : During the endonasal approach, your surgeon will make the incisions inside your nasal passages.
Both techniques have their advantages and disadvantages and your surgeon will assess your individual needs to ascertain which method is most suitable for you before starting treatment.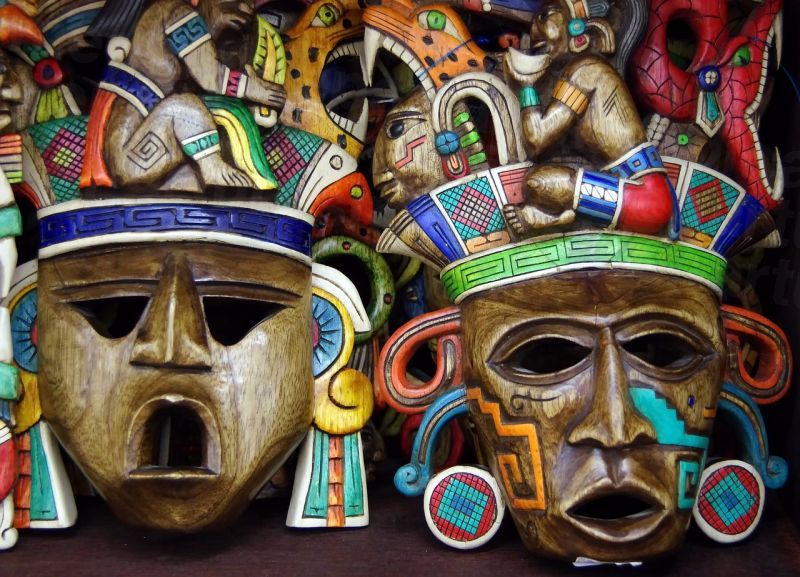 High-Quality Nose Job Clinics in Mexico
It is imperative to identify the best nose job clinics in Mexico before you travel as the most popular clinics cannot cater to those who arrive with no prior booking. Medical Departures has helped to organize thousands of trips for patients to Mexico; below are two of their highest recommended clinics:
This private beauty and health care center in Cancun offers spa, facial and body treatments. Ideally located in the hotel zone its team of specialists utilizes the latest techniques and equipment to deliver high-quality rhinoplasty surgeries.
Located in Cancun, this clinic offers affordable, expert aesthetic services including nose jobs that deliver a more youthful, natural and aesthetically-pleasing look.
How Much Can I Save on Nose Job in Mexico?
You can expect to save over 50% compared to undergoing the surgery in the United States, Canada, or other Western countries as the following table demonstrates:
Country Price in Mexico Domestic Cost
Australia AUD $6,359 AUD $12,600
New Zealand NZD $6,959 NZD $13,790
United States USD $5,000 USD $9,906
Canada CAD $6,231 CAD $12,346
United Kingdom GBP £3,766 GBP £7,462
Europe EUR €4,247 EUR €8,417
Medical Departures can assist you in organizing the perfect medical vacation in Mexico. Our website contains information such as real patient reviews, nose job before-and-after photos, travel and accommodation advice and our best price guarantee.
To find out more, contact our Customer Care Team today, or you can schedule an appointment directly through our website.
Sources:
Cosmetic Surgery for the Nose. WebMD. https://www.webmd.com/beauty/cosmetic-procedures-nose-job-rhinoplasty#1
Mexico. Lonely Planet. https://www.lonelyplanet.com/mexico
Vartanian, A John. Basic Closed Rhinoplasty. www.emedicine.medscape.com . 8 August 2018. https://emedicine.medscape.com/article/1291976-overview