Finding reliable cosmetic surgery clinics in the West is simple as you can be sure that the checks and balances put in place by authorities will ensure your safety. The problem is that these checks and measures cost money, and when added to the high cost of living, they make the prices expensive .
In the Philippines , overall clinic standards are not as consistently high as in the West, but there are numerous clinics that understand high-quality is a priority. When combined with more affordable prices available there, you can get the same quality of surgery for much less. Read this review to find inexpensive and reliable clinics for cosmetic surgery in Cebu .
Cosmetic Surgery Vacations in the Philippines
The Philippines is a popular medical tourism destination, and places such as Manila, Cebu, and Quezon City offer great holidays and world-class medical facilities. One of the most-visited cities for medical tourism in the Philippines is Cebu, a coastal city that merges a city with a beach. You can enjoy some reasonably priced cosmetic treatments while enjoying attractions such as Mactan Beach , the Cebu Taoist temple, the Basilica del Santo Nino, Tops Lookout, and the Yap Sandiego Ancestral House.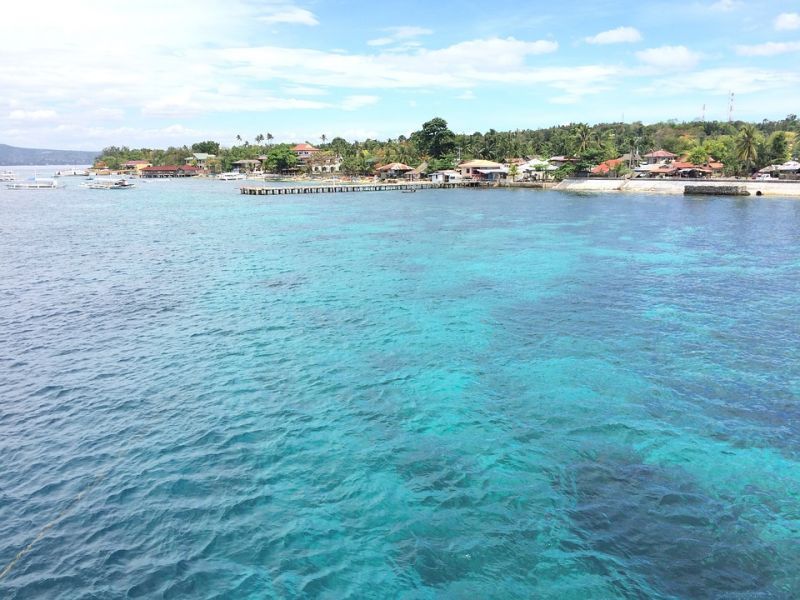 Cosmetic Surgery Clinics in Cebu
Cebu is home to high-quality Filipino plastic surgery doctors and clinics with world-class standards and affordable prices. Medical Departures checks that all clinics legal documents, doctor's qualifications and verified their associations and membership. We also carry out an on-site visit to ensure that everything is as it appears in their photos. As a result, Cebu is popular with Dental Departures patients and they have recommended the following clinics:
Affordable Cosmetic Surgery in Cebu
Breast augmentation treatments are popular in the Philippines, and much more affordable too, as they cost 70% less than in the West. Check out the comparison table of prices for breast augmentation in the Philippines and in the Western world:
| | | | | | | |
| --- | --- | --- | --- | --- | --- | --- |
| | USD | CAD | GBP | EUR | AUD | NZD |
| Breast Augmentation Price in West | $11,500 | $14,363 | £8,721 | €9,806 | $16,500 | $17,411 |
| Breast Augmentation Price in Cebu | $3,700 | $4,615 | £2,842 | €3,194 | $4,643 | $4,921 |
Note: the prices above are approximate. Please check our current prices for your selected clinic for estimated costs of treatment.
Getting Started
Cosmetic surgery options in Cebu are affordable and high-quality. Contact the Medical Departures Customer Care Team today to organize your visit to Cebu.
Sources:
Cebu. Lonely Planet. https://www.lonelyplanet.com/philippines/the-visayas/cebu
Breast Augmentation. Mayo Clinic. https://www.mayoclinic.org/tests-procedures/breast-augmentation/about/pac-20393178
Hagen–Miller, Linda. Why More People Are Traveling Abroad for Plastic Surgery. Healthline. 16 April 2018. https://www.healthline.com/health-news/more-people-are-traveling-abroad-for-plastic-surgery