Furthermore, if you visit a top clinic, then the surgery will be to the exact same standard as what you would receive at home.
Don't Sacrifice Quality
You obviously want to save money, but that doesn't need you need to accept any sacrifices when it comes to the quality of your facelift surgery. The good thing is that Costa Rica has an extremely high-quality private health care system. But choosing the right establishment, you will be able to receive world-class facelift surgery.
Visit A Verified Clinic
We highly recommend our verified surgery providers. These are establishments that have been extensively researched and background checked by us, to make sure they meet the highest standards. Two of our top choices in San Jose are the clinics of Dr. Pablo Solis and Dr. Gustavo Chavarria.
Each of these facelift surgeons has some of the best training in Costa Rica. In fact, we have verified their qualifications to make sure they meet international standards. Their clinics are also extremely modern and equipped with the best surgical technology. If you pay a visit to either one, then you will be getting world-class surgery.
To find out more about these surgeons and clinics, have a search for them on our site. You can get more comprehensive information and even book a consultation directly through our site.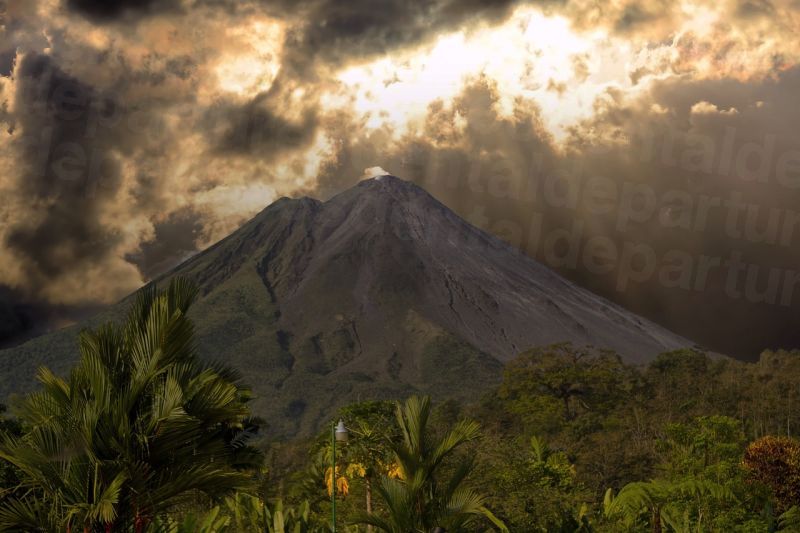 What You Should Expect To Pay
This is what you have been waiting for: finding out the savings. You will only need to pay a fraction of the costs present in the US and Canada. Have a look at our tables below for approximate figures.
| | | | |
| --- | --- | --- | --- |
| | Price in the US (USD) | Price in San Jose (USD) | Savings (USD) |
| Facelift Surgery | $18,000 | $10,000 | $8,000 |
| | | | |
| --- | --- | --- | --- |
| | Price in Canada (CAD) | Price in San Jose (CAD) | Savings (CAD) |
| Facelift Surgery | $24,000 | $13,500 | $10,500 |
This is a pretty staggering saving and the main reason that people choose to have the surgery done in Costa Rica. Have a think what you could use that money for. It seems silly to overpay at home when the money could be better spent paying off credit cards, a car, or even the mortgage.
Don't Forget To Have A Great Holiday
San Jose is a fascinating city. It is the capital of Costa Rica and a hub for business, culture, and tourism.
Most tourists spend their time exploring the city's museums and historical landmarks during the day. Then at night taking advantage of the many dining and drinking opportunities. For those more adventurous, rainforest tours and whitewater rafting can be experienced a short way out of the city.
Final Thoughts
Now you know all the facts about getting a facelift in Costa Rica. We recommend making the most of the opportunity because the savings can't be argued with. You will pay so much less than at home, get world-class surgery, and also be able to enjoy a holiday.