If you feel that your face could do with some help and are considering a chemical peel, you may well wonder about the cost of a chemical peel in Denpasar, Bali. After all, some kinds of chemical peels give results that are similar to a facelift. This anti-aging procedure can help you turn back the clock as far as your facial appearance is concerned, as your skin will have a rejuvenated and refreshed look after this treatment.
What does a chemical peel do?
A chemical peel can remove dirt and debris from the skin if it is a superficial peel. A medium peel goes further down and reduces the appearance of fine lines. A deep peel is like a facelift as it affects top layers of the skin. It helps to remove wrinkles, fine lines, superficial scars and blemishes, gives you a smoother, more even complexion and a youthful glow.
As the skin regenerates, collagen also forms and the new skin is tighter and smoother. You can go through chemical reviews and then decide which kind of chemical peel will be right for you. Just keep in mind that you can have a number of mild peels over the years, while a deep peel can only be done once ever. A mild peel is done using various fruit and AHA acids while medium and deep peels use strong acids like trichloroacetic and phenol.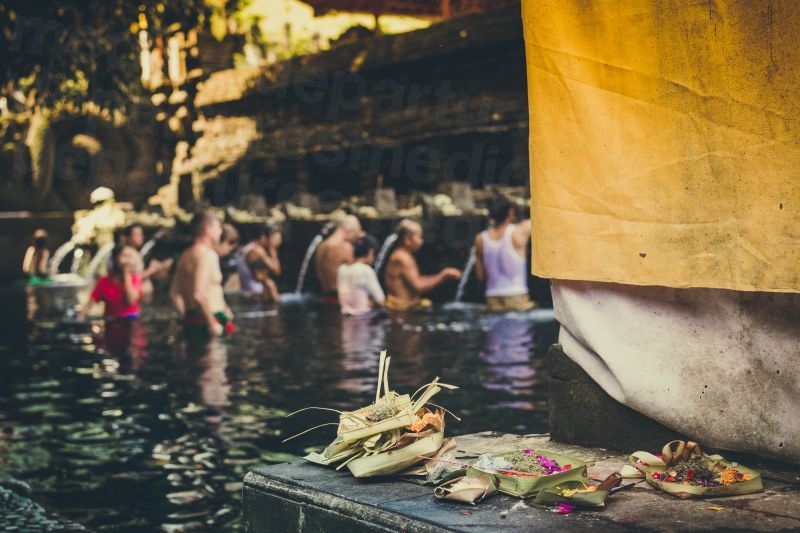 Top clinics that do chemical peels in Denpasar
When you go to Denpasar in Bali for chemical peel, you should go to a cosmetic clinic that has been verified and vetted such as the ones listed on our website. We also offer the best price guarantee so you will not pay more. All these clinics have state of the art amenities, highly qualified and experienced doctors and a team of support staff that is used to dealing with an international clientele. One of the top the clinics in Denpasar is Nu-Mi Aesthetic & Wellness Center . The clinic is headed by Dr. Fenni Liem, a highly qualified and is Member of World Society of Interdisciplinary Anti-aging Medicine (WOSIAM).
It uses the latest in modern technology for treatments and has a support staff that takes good care of you every step of the way. You can get a wide range of cosmetic treatments like mesotherapy, PRP, body contouring, botox, fillers and chemical peel at this clinic.
What is the cost of chemical peel in Denpasar?
Since Indonesia is an emerging medical tourism destination, it offers budget prices for all kinds of cosmetic procedures. In Denpasar, rates for cosmetic treatments are very low. You can pay AUD250 (NZD287, £148, €167, US$200, CAD244) for a mild chemical peel in your country of residence. Similar treatment in Denpasar will cost you only around AUD35 (NZD38, £20, €23, US$28, CAD34). You have substantial savings when you get this cosmetic treatment done in Bali.
Book with Medical Departures and take advantage of the affordable cost of a chemical peel in Denpasar.