Generally, people assume that nose correction is a purely cosmetic procedure. If you are not happy with the shape and appearance of your nose, you can undergo a nose correction. While this is true, there are some medical reasons to opt for this procedure as well. For one, issues with the structure of your nose often cause problems with breathing and you may start snoring as well. However, what dissuades people in the US and Canada from undergoing the treatment is the nose correction price. Mexico, on the other, offers the procedure at much lower prices.
Mexico: The Ideal Medical Tourism Destination
Over the years, Mexico has become a leading destination for medical tourists. People from the US and Canada, as well as other countries, travel to Mexico for medical and cosmetic procedures at low rates. For example, the nose correction price at the leading clinics in Mexico is low. In the US and Canada, the average cost of the procedure is USD $8,800 (CAD $11,175). On the other hand, the average nose correction price in Mexico is USD $5,000 (CAD $6,349). In fact, the prices at the top nose correction clinics in Mexico start from USD $3,100 (CAD $3,936).
Get Affordable Nose Correction in Mexico
The numbers don't lie. Here is an overview of the prices the leading nose correction clinics in Mexico charge: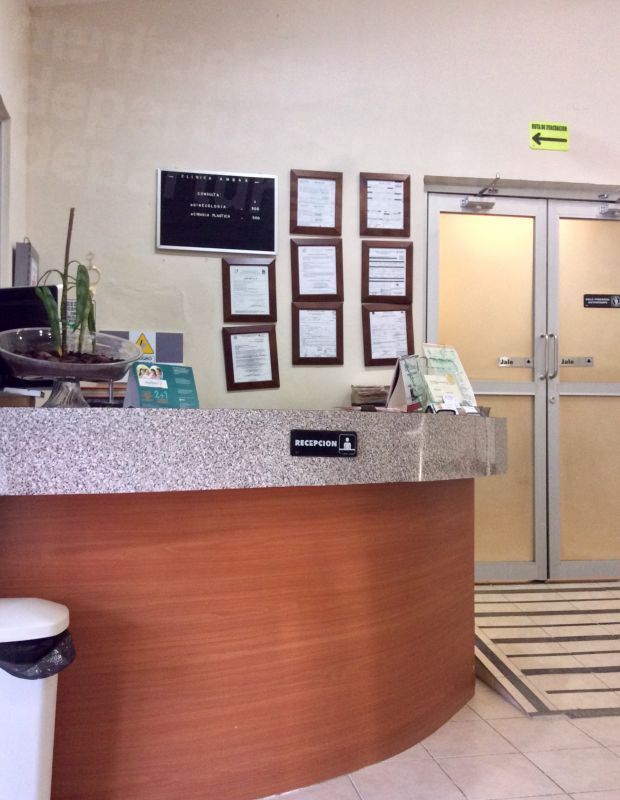 Receive Treatment from Experienced Surgeons
As you can see, the nose correction price remains low even when you head to the top facilities. The great thing is that these clinics employ highly experienced and qualified nose correction surgeons. In fact, a number of surgeons in Mexico receive education and training abroad. Hence, it won't be wrong to say that the nose correction surgeons across the border are on par with the top doctors and surgeons here.
The Importance of Reviews
Even with the low nose correction price in Mexico, you might still wonder how you can select a clinic to undergo the procedure at. Well, this is where checking an online nose correction review can help. Luckily for you, a majority of the clinics in Mexico share patient reviews online. A good nose correction review will feature before and after images and other pertinent information that you can use for making an informed decision. Therefore, you can select a clinic in Mexico from the comfort of your home. What could be more convenient?
Rest assured, the clinics in Mexico are equipped with technology that is state of the art. Coupled with the experience and expertise of the surgeons, the cutting-edge technology ensures you get an affordable and convenient nose correction surgery. The best thing about traveling to Mexico for the procedure is that you don't have to worry about the nose correction price. Mexico offers all the amenities and facilities you could need on your trip, and at the same time, you can save a ton of money on the procedure.