We have found the most beautiful and affordable place, in the world, for a Rhinoplasty. Koh Samui is an island paradise in Thailand, where you can have your nose transformed without transforming your wallet.
The Benefits Of A Rhinoplasty
A Rhinoplasty is just the technical term for a nose job. This is a surgery to remove any physical imperfections, however, it can also be done to fix breathing problems. Everyone wants a beautiful nose because let's be honest, it really does stand out.
The Best Rhinoplasty Clinic
The cosmetic surgery industry is rapidly growing worldwide because people are no longer willing to be content with their imperfections, and why should they? By traveling to Koh Samui you can visit a world class clinic and get your nose transformed, removing all imperfections. Which clinic is this? Issara Clinic!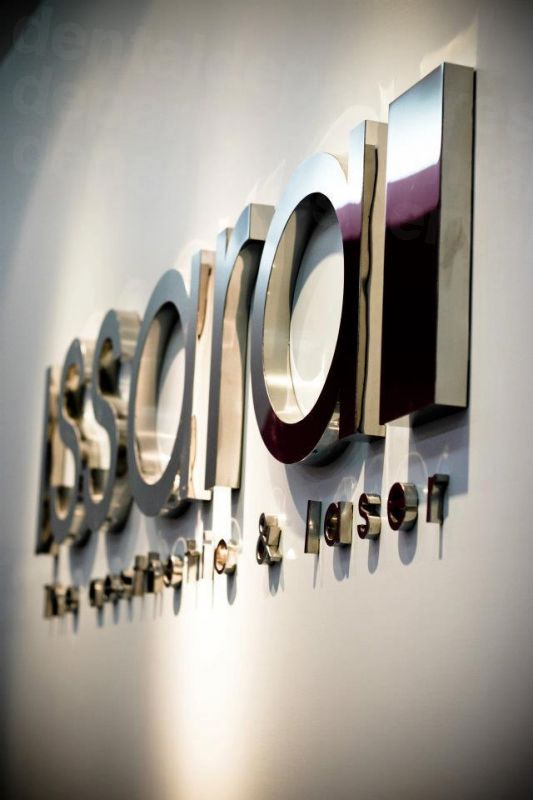 The instant you step through the doors you will be amazed by the modern, spacious and clean facility. The staff at the front desk will greet you in perfect English and help organize you for your appointment. While actually getting the surgery done, you will be in the hands of a world class surgeon.
Save Thousands
By having your Rhinoplasty done on Koh Samui you will save so much that your holiday will be free, and you will have thousands left over to put towards other things once back at home. Have a look at the Rhinoplasty costs below.
| | | | |
| --- | --- | --- | --- |
| | Cost in Australia (AUD) | Cost on Koh Samui (AUD) | Savings (AUD) |
| Rhinoplasty | $8,000 | $670 | $7,330 |
| | | | |
| --- | --- | --- | --- |
| | Cost in New Zealand (NZD) | Cost on Koh Samui (NZD) | Savings (NZD) |
| Rhinoplasty | $8,700 | $700 | $8,000 |
Yes, the savings are massive. Even after the cost of flights and accommodation is taken into consideration, you will still have thousands left over.
Enjoy Your Tropical Holiday
You will be staying in one of the most beautiful locations on earth, so make the most of it. The main attraction is the unspoiled beaches which are arguably the best in Southeast Asia. Once your surgery is completed, you will truly be able to relax and escape all your stress.
Now, there is more to Koh Samui than just a beach. The island has well developed infrastructure with many restaurants, bars, shopping malls, movie theaters, and most other things that you would require. You will not be bored when not at the clinic.
Let The World Know
After your trip, you should let people know about your experience. How about writing a Rhinoplasty review for your clinic? Also, let your friends and family know about the quality of the islands cosmetic surgery. Don't stay silent, let the world know about the best parts of medical tourism experience, and also if anything could be improved on.
Now you know just how affordable it is to get a Rhinoplasty. Koh Samui is a location that has it all: great clinics, amazing prices, and beautiful beaches. You owe it to yourself to combine world class cosmetic surgery with the holiday of a lifetime.