Medical tourism in Kuala Lumpur
Kuala Lumpur, or KL as it is more popularly called, is a major city and a connecting point for many global destinations. It is modern and bustling with skyscrapers and top quality chain hotels as also smaller local ones. It is also a gastronomic delight considering that you can indulge in fine dining options from all over the globe or decide to eat hawker food.
It also sees a large number of medical tourists who go there for low cost medical and cosmetic procedures at top clinics. The doctors here are largely English speaking, not surprising when you consider that Malaysia was a British colony at one time. The amenities and ambiance of the medical centers are great, the doctors are highly professional and many may have completed some of their medical education in advanced countries. When you look for breast implants reviews, Kuala Lumpur will prove to be one of the popular medical tourism destinations.
Kinds of breast implants
When you decide on breast implant surgery there are many factors that you have to consider. You can select from a range of sizes and different shapes like teardrop or round. The plastic surgeon can also make incisions to insert the implants either through the armpits, under the breasts or even through the nipples. If you still have to complete your family, you may want to ensure that you will be able to breastfeed after the surgery when you need to.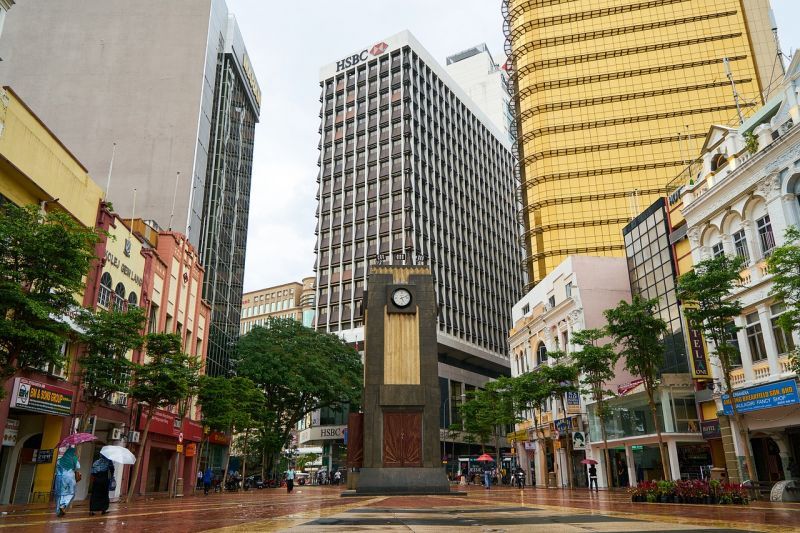 You can choose from silicone or saline implants and each has its own pros and cons. Modern implants are largely safe. While implants will increase the size of your breasts, they can also correct the problem of asymmetric breasts.
Can you recommend a clinic for breast implants in Kuala Lumpur?
While KL has many medical centers and aesthetic clinics dedicated to medical tourists more especially, among the top clinics is Laco Aesthetic Clinic . With different branches in and around KL, you will find that it has a wide range of comprehensive treatments that will improve your face, your figure and your skin.
The clinic is headed by Dr. Wee Chian Chuan, a member of the American Academy of Aesthetic Medicine . He also holds a Certificate in Aesthetic Medicine from the U.S. You can get breast implant surgery done at this clinic.
What is the cost of breast implants surgery in KL?
Breast implant surgery in an advanced country will easily set you back by AUD16,500 (NZD17,222, £9,693, €11,042, US$12,559,CAD16,447). For breast implants in Kuala Lumpur , you would pay around AUD6,324 (NZD6,600, £3,716, €4,232, US$4,814, CAD6,303).
When you require breast implants, cosmetic surgery in Kuala Lumpur provides a low cost and viable option. Book via Medical Departures for this procedure.