Your appearance will improve and so will your self-confidence and body image. The main reason why you should consider travelling across the border for lip enhancement is that the cost of the treatment in the US and Canada is quite high. Among other information, you can easily find lip enhancement before and after pictures in Mexico on Medical Departures, which give you a clear idea of the quality and impact of the procedure.
Just because you are travelling abroad for lip enhancement procedure doesn't mean you have to go in blind. Thanks to the lip enhancement before and after pictures in Mexico available online, you can get a visual depiction of the impact the surgery has on your lips. This will help you make an informed decision about the clinic you want to choose. The low average lip enhancement price Mexico's top clinics charge means that cost is a non-issue. The average price of the treatment there is USD $1,300 / CAD $1,672, which is less than half the average price in the US and Canada, i.e. USD $2,700 / CAD $3,474.
All you need to do is select the right clinic for the treatment. Here are some we recommend:
This clinic is located in Zapopan, at the Innovare Cirugia Plastica, which is a spa and hospital where you can opt for a range of cosmetic surgery procedures and treatments. The clinic has been in operation for two decades now, catering to patients from abroad. The state-of-the-art facility is run by an experienced team of surgeons and doctors, with highly trained medical staff. The cost of lip enhancement at Jenny Bracamontes Blanco is USD $692 / CAD $890, which is lower than the average lip enhancement price Mexico's top clinics charge.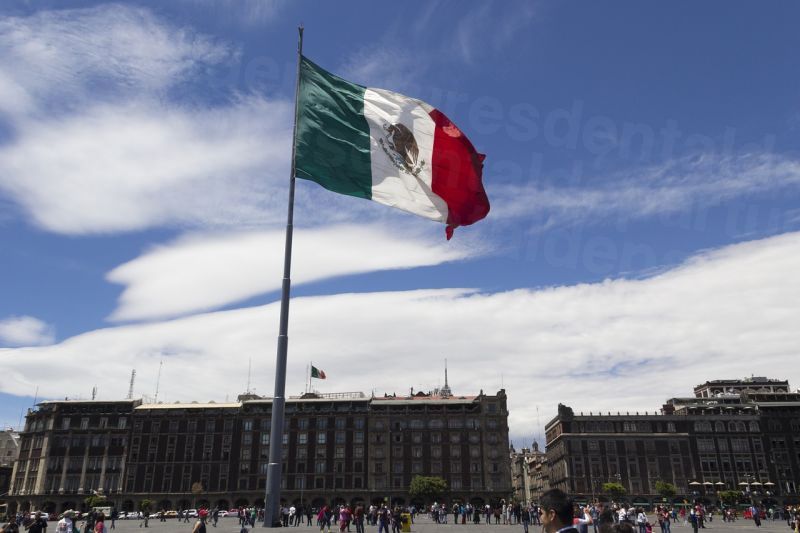 This private healthcare and beauty center is located in Cancun and offers a wide range of treatments, including procedures for the face and the body. You can also access the tropical paradise that is Cancun when you visit this clinic. The team at the Oneline Beauty Clinic uses cutting-edge technology and equipment to perform complex procedures.
This clinic charges only USD $400 / CAD $515 for lip enhancement.
This clinic offers a variety of invasive and non-invasive cosmetic treatments, based in Cancun. They cater primarily to patients from abroad, helping them combat the effects of aging and making them look and feel great. You can save close to 90% on the cost of lip enhancement by heading to Sculpting Medicina Estetica, where the procedure costs USD $366 / CAD $471.
You can find lip enhancement before and after pictures in Mexico for all these clinics on Medical Departures, enabling you to make an informed decision.