An important part of that research is reviewing facelift before and after photos in Costa Rica. You can enjoy an affordable and reliable facelift procedure in this country, if you know which clinics to look at.
Best Clinics for Facelift in Costa Rica
A common myth about medical tourism is that it's a gamble. That it's not possible to judge the competence and overall reliability of a clinic in another country. The good news is, this is just that – a myth. Thanks to websites such as Medical Departures, you can get reliable information about the top clinics at popular destinations across the world. You can read reviews from real people to learn more about these clinics: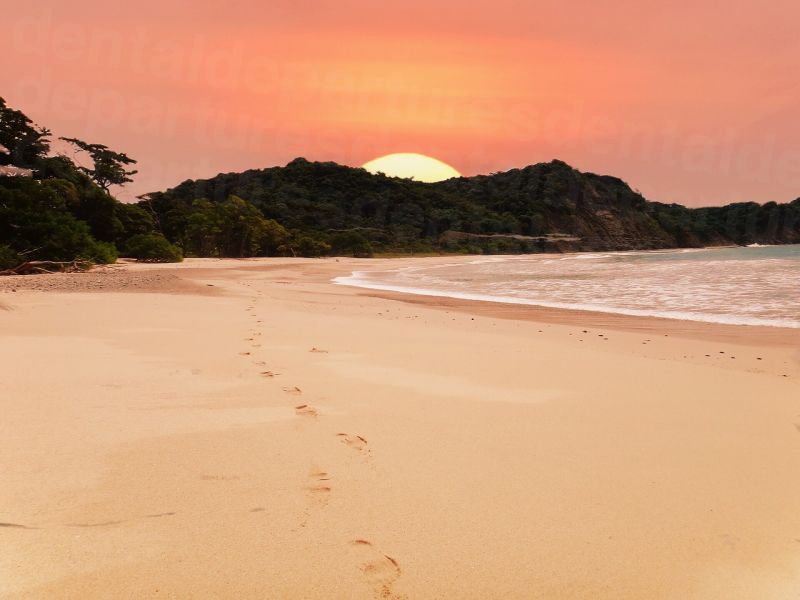 Make sure to look at before and after shots of facelifts from these clinics. These speak volumes of the competence of the clinics' professionals. Moreover, they'll help you manage your expectations, which go a long way in assuring satisfaction from cosmetic procedures. A lot of people fill their heads with unrealistic expectations from their facelift, only to be seriously disappointed later on. You can avoid this by reviewing the facelift before and after photos in Costa Rica.
Contrary to what some people think, you don't just have to rely on the clinics' websites. With a trustworthy source of information like Medical Departures, you're not flying blind as skeptics would have you believe.
Another misconception is that medical tourism is too much a hassle. Thanks to this portal you can zoom in on the right clinics before you ever set foot out of your home. You don't consider planning a vacation and traveling to a nice location a hassle would you? While you will need to do a little more reading for a medical holiday, you can plan it right from the comfort of your home.
Low Facelift Price
So what's the best facelift price Costa Rica has to offer you? Here's a price comparison you'll find useful and encouraging:
Price of Facelift in the US: USD $18,000
Price of Facelift in Canada: CAD $22,478
Price of Facelift in Costa Rica: USD $5,605, CAD $7,000
So even if you factor in the cost of travel and accommodation, you'll still be saving thousands of dollars on your facelift.
Excellent Recovery Retreats
Costa Rica is known for providing an excellent experience for recovering medical tourists. There are numerous recovery retreats designed to facilitate international patients such as yourself. For instance, the establishments will have the amenities you would expect in a luxury hotel, but their staff would be comprised of nurses and interns. Many of these are near hospitals and clinics. Of course you can always check into a hotel if that is what you want.
In any case, start your planning by looking at facelift before and after photos in Costa Rica. Also, read the reviews by previous patients to understand get the complete picture.