The surgery will only cost you a fraction of what it would at home. You will also find the quality to be exactly the same.
What Are They?
Breast implants are an effective way to improve breast size and shape. They are generally made from silicone, saline, or a similar material. These get inserted into the chest via an incision in the armpit,around the nipple, or under the breast. The incision is then closed-up by the surgeon.
Why Get Them?
To improve your appearance obviously. Breast implants are one of most effective ways to improve a woman's physique. Not only that, they will improve her self-confidence.
Don't worry about getting implants too big or too small. Surgeons can insert implants of the perfect size, to meet your individual requirements.
How Much Do They Cost?
Breast implants are very expensive in the US, Canada, and many other countries. In Tijuana, on the other hand, they are a lot more affordable. You will be able to save thousands on the surgery even after your travel expenses are factored in. Have a look at our price guide below.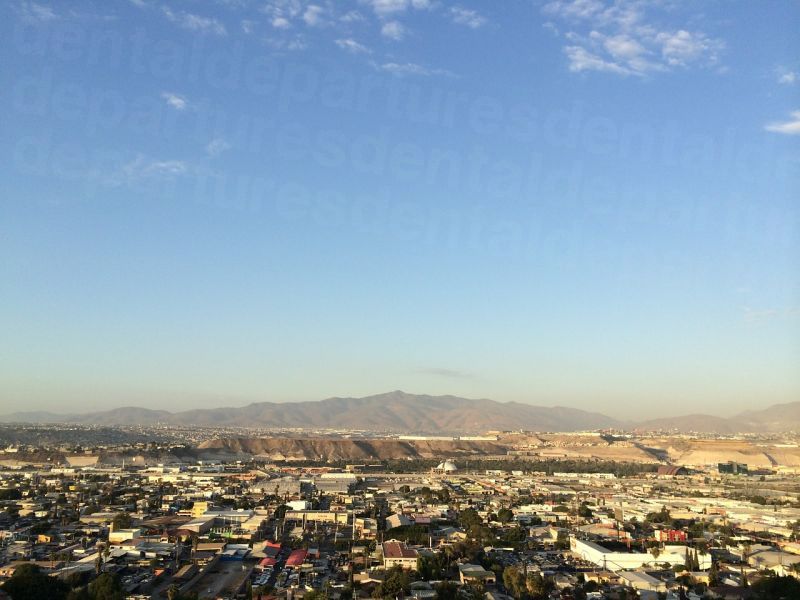 | | | | |
| --- | --- | --- | --- |
| | Price in the US (USD) | Price in Tijuana (USD) | Savings (USD) |
| Breast Implants | $11,500 | $4,300 | $7,200 |
| | | | |
| --- | --- | --- | --- |
| | Price in Canada (CAD) | Price in Tijuana (CAD) | Savings (CAD) |
| Breast Implants | $14,000 | $5,200 | $8,800 |
What Are The Surgeons Like?
There are many highly-skilled surgeons in Tijuana, such as Dr. Isabel Balza Mirabal. You will find these surgeons have the very similar training to those in the US and Canada. They also use similar surgical equipment, and their implants are made of the same materials. Basically, you will be getting surgery just like you would at home.
Is, Is Difficult To Travel To Tijuana?
No, it is very easy. Tijuana is located right on the US border, next to San Diego. This makes it easy to drive to for many Americans. Furthermore, both San Diego and Tijuana have international airports.
Another convenient thing is that American and Candian passport holders do not need a visa for Mexico. They can literally walk straight in.
Is Tijuana A Nice Place For A Trip?
Yes of course. The main delights are the delicious Mexican food, shopping at the local markets, and the nightlife opportunities. This will allow you to enjoy your time in Mexico.
You will also find that Tijuana's proximity to the US border means that English is widely spoken, so don't expect many communication problems. Also, with the people following Western culture closely, you won't find culture shock to be an issue.
Whats Stopping You?
You can't beat the breast implants price in Tijuana. This Mexican city will allow you to achieve the physique of your dreams and maximise your self-confidence. All at only a fraction of the cost found in the US and Canda. So don't hesitate. Start planning your trip today to Tijuana for your breast implants.