If you've been thinking about getting liposuction done and still wondering where to go, then you're at the right place. Before choosing your lipo clinic, it is important to keep in mind the clinic reviews, the doctor's experience and of course, the cost. With Medical Departures, you can get access to the cheapest lipo prices in Tijuana, while still receiving the same excellent level of care as in US or Canada-based liposuction clinics.
Get Great Deals from Tijuana Liposuction Clinics
There are a lot of clinics in Tijuana that offer cosmetic surgery. However, depending on where you go to and although the cost of cosmetic care is generally lower in Tijuana, some clinics offer better deals than others.
Medical Departures works closely with the Advanced Health Medical Center , which is a premium medical and surgical facility in the border city that has been providing excellent care to local and international patients.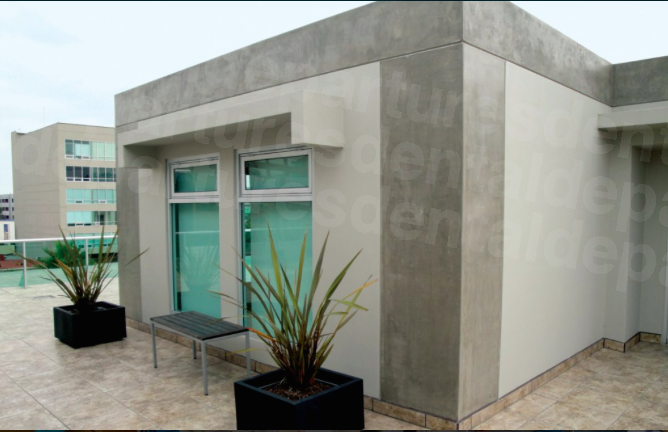 The clinic is only 20 minutes away from San Diego, and therefore easily accessible for those who want a quick "in and out" of the city experience. And, for such a high rated medical center, they actually offer great deals for liposuction. On average, you can save close to 60% of what you are used to paying in the USA or Canada for the same procedure.
Another great clinic for liposuction in Tijuana is Dr. Ricardo Vega Montiel's clinic. There, lipo prices start at USD 5,000 (CAD 6,719; EUR 4,662; GBP 3,904; AUD 6,628; NZD 7,111) compared to USD 5,015 (CAD 6,769; EUR 4,676; GBP 3,916; AUD 6,648; NZD 7,132) which are the estimated USA and Canada prices.
Save Even More with Medical Departures
Medical Departures works to ensure that wherever you go, you benefit from the best and cheapest prices available for your procedure. Our liposuction clinics in Tijuana, you can save up to 60% on your liposuction cost. In addition to this, the price you see is the price you pay because Medical Departures does not charge any additional cost. You only pay for the cost of your cosmetic procedure at the clinic.
Enjoy a Medical Vacation at an Exotic Destination
There are a lot of things to do for tourist traveling to Tijuana all year long. The Avenida Revolucion, which is the principal street in town, is lined up with attractive stores, bars, markets and restaurants where you can stop and experience life as a true local. At night, the city offers a lot of nightlife spots like clubs, pubs and entertaining bars. If you are interested in art, you can also check out the Tijuana Cultural Center and discover more about the local culture. is a great place to discover local art, history and culture.
If you want to want to make huge savings on your liposuction, then you can really benefit from lipo prices in Tijuana. Feel free to check out our Tijuana liposuction clinics reviews or contact our Medical Departures team to find the clinic that is best for you.