Recommended clinics for breast enlargement surgery in Mexico City
There's only one way to get the best, and the most effective breast enlargement surgery in Mexico, and that's by going with the clinics that are reliable, and come recommended. There are a lot of clinics in Mexico that might catch your eye, but with this list of recommended clinics, you will be assured top-quality service and a breast enlargement surgery that's safe and secure.
These clinics have undergone a meticulous screening process by our Medical Departures team, done through on-site visits and examinations. With high ratings in their breast enlargement review, Mexico City clinics that we recommend are guaranteed to give you natural-looking, high-quality augmented breasts.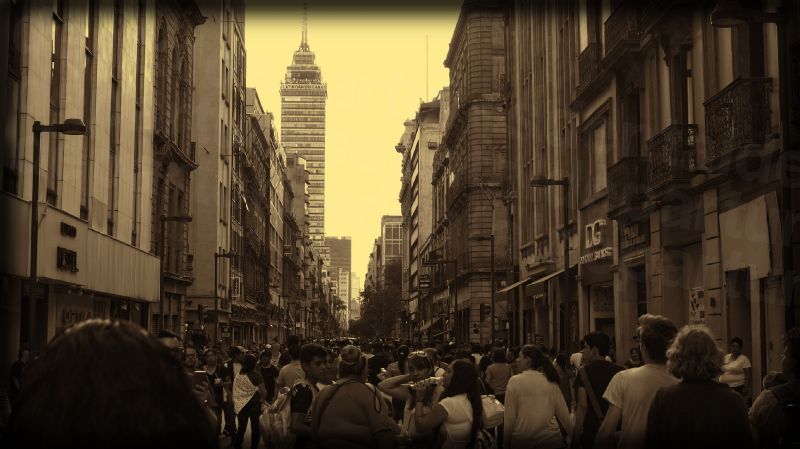 Affordability in Mexico City for the breast enlargement surgery
When you are in Mexico City, you won't have to have to travel with a giant money-cloud over your head. The cost of the breast enlargement surgery isn't as expensive as those in your home country—that's why Mexico City is such a popular sight for medical tourists looking for high-quality yet inexpensive medical procedures. In Mexico City, you'll only spend a mere quarter of the prices that you would otherwise find at home. And with their equally high-quality results, you're getting most of your money with the breast enlargement surgery in Mexico City!
| | | | | |
| --- | --- | --- | --- | --- |
| BREAST ENLARGEMENT | $11,829.00 | $15,197.00 | $15,756.00 | INTERNATIONAL |
| | $2,707.00 | $3,478.00 | $3,606.00 | MEXICO CITY |
| | 22.80% | | | % YOU PAY |
| | $9,122.00 | $11,719.00 | $12,150.00 | YOU SAVE |
Breast enlargement surgery
Breast enlargement surgery aims to enlarge the breasts with the use breast implants. Before the start of the surgery, a local anaesthetic is administered to numb the area where incisions are to be made. The incisions may be around the areola, under the breast fold or by the armpit.
When the incisions are opened, the implants are inserted and positioned inside the breast pocket. The breast implants can be either saline or silicone. Once the insertion of the implants is complete, the incisions are closed via sutures or medical adhesive.
Exclusive promotions from Medical Departures at our recommended clinics!
Sastre Cirugia Plastica
All three clinics offer an amazing veterans discount for Americans out there, so make sure to avail if you qualify!
Your trip to Mexico City will be full of wondrous experiences that are sure to stick with you for a very long while. With their breast enlargement surgery, Mexico City will give you affordability in high-quality medical procedures, along with the authentic Mexican experience. So, come and book with us now at Medical Departures and get those breasts of yours re-made into perfection!