At Medical Departures, our background checks ensure only reliable clinics are included in our listings, which is why we can highly-recommend them for your breast revision. Reviews, clinic photos, virtual tours and prices are just some of the information you'll find to help you make your own decision on the clinic that's right for you.
How much does a breast revision procedure cost?
Exhibited in the table below is the average price range of breast revision in Quezon.
| | | | | |
| --- | --- | --- | --- | --- |
| PROCEDURE | US$ | NZD$ | AUD$ | COMPARISON |
| BREAST REVISION | $10,500.00 | $14,600.00 | $13,700.00 | INTERNATIONAL |
| | $3,400.00 | $4,797.00 | $4,367.00 | MANILA |
| | 32.40% | 32.90% | 31.90% | % YOU PAY |
| | $7,100.00 | $9,803.00 | $9,333.00 | YOU SAVE |
When are breast revisions necessary?
In almost every aspect of our lives, complications occur—and enhanced breasts are no exceptions. Sometimes implants may leak, loosen or move; sometimes we just don't like how it looks on us over time. Breast revisions correct those imperfections and banish those nuisances.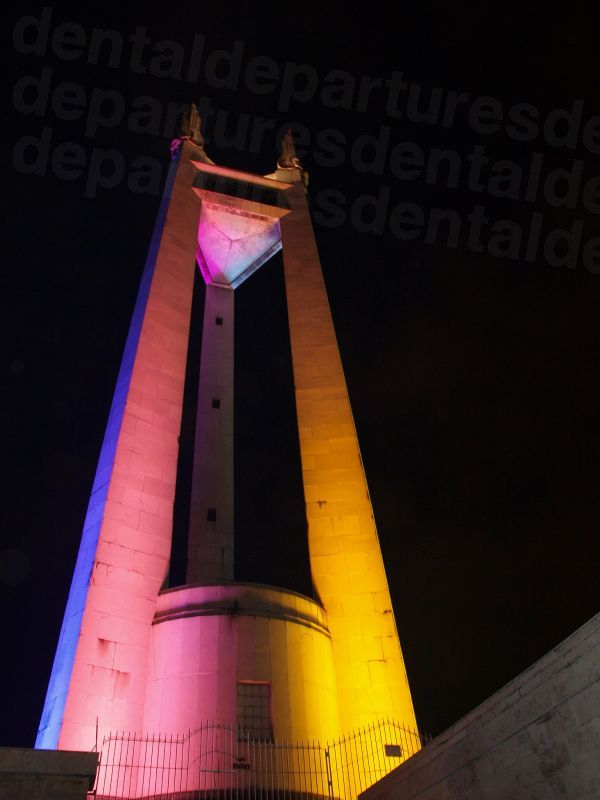 How are breast revisions done?
Breast revisions are done by reopening the scars from the previous operation to be able to access the implants in the breasts. Following procedures vary from problem to problem, but generally, these are procedures done to address certain complications:
Leaks – implants are replaced with fully working ones
Implant reduction/enlargement – tissue around the implant pocket in which the implant is placed is manipulated to cater to the implant size. Incisions may widen for larger implants.
Implant repositioning – additional incisions are possibly needed for better position manipulation of the implant.
Why Quezon?
Quezon City is part of the Metro Manila megacity in the Philippines, housing the country's largest population. Large businesses and industries strive in the urban giant that is Quezon. With the competitive streak Quezon prides itself in providing international patients with excellent world class medical care without the price tag. And that includes breast revisions!
Here are the recommended plastic surgery clinics selected by Medical Departures!
Body Accents understands just how important the human aesthetic is in this world. Their doctors provide you with personal approach when it comes to the assessment of your desired beauty. In Body Accents, you'll have a smooth and pleasurable travel to your aesthetic destiny!
The Asian Tropics Aesthetic Center
offers non-surgical and surgical treatment to recreate the beautiful you! The Asian Tropics Aesthetic Center boasts highly innovative procedures performed by their cosmetic experts. Here, you'll be in good, capable hands.
Medical Departures offer our exclusive promotion at the above facilities:
YSA Skin & Body Experts boasts in employing staff with highly-acclaimed qualifications to handle your aesthetic desires. Dr. Isabel Lopez-Nazal guides this prestigious yet affordable clinic promising grace and subtlety in the results of their offered procedures.
So, check out our listings to see doctor qualifications, professional memberships, and breast revision reviews. In Quezon, you'll find a great destination for your surgical holiday, along with the best prices.