Looking at rhinoplasty in Johor Bahru , then this article is for you!
If you aren't happy with the size or shape of your nose, or perhaps there are some imperfections in the structure of your nose, you might wish to get a rhinoplasty. While the procedure is safe and effective, you could literally (and ironically) end up paying through your nose! In Australia and New Zealand, the average cost of rhinoplasty is AUD $12,600 (NZD $13,230). So you might be apprehensive about rhinoplasty cost. Johor Bahru, Malaysia is home to a number of clinics that perform the procedure at a fraction of this price.
Why Consider Traveling to Johor Bahru
Over the years, Malaysia has become a leading medical tourism destination. People from Australia and New Zealand frequently fly over for elective procedures, including rhinoplasty. Review the facilities that offer the procedure online and you will get a clearer idea of the viability of getting a rhinoplasty in Johor Bahru. However, given the low rhinoplasty cost in Johor Bahru, you might wonder if you will get the same level of quality as you do at the leading rhinoplasty clinics at home?
Firstly, let's look at the rhinoplasty cost in Johor. The average cost of the procedure is AUD $2,727 (NZD $2,863), with the lowest available price being AUD $835 (NZD $877). So, as you can see, the rhinoplasty cost in Malaysia is 25% or even less of what you have to bear in Australia and New Zealand.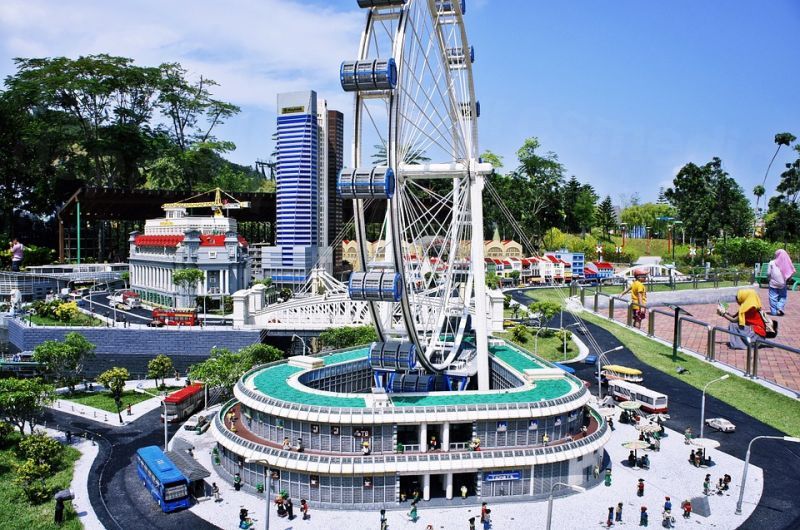 Now, let's address the issue of quality and safety. The reason the rhinoplasty cost is low there is because the rhinoplasty clinics have much lower medical costs and overheads. The low cost of technology and labor further enables them to save money and they pass on their savings to their patients.
This holds true for the leading clinics in Johor that offer rhinoplasty, such as Estee Premier and Estee Clinic. Both facilities house technology that is state of the art and employ highly qualified medical professionals. Despite this, the cost of the procedure at both Estee Premier and Estee Clinic is low. Therefore, there is little doubt that Johor Bahru is the ideal overseas destination for a rhinoplasty. Review the clinics online and you will find all the information you need to make a clear decision.
How to Evaluate Clinics in Johor Bahru
There is still the small matter of deciding on the right clinic to get the procedure done. For this, your best approach will be to check out online reviews. The best facilities in Johor share reviews from past patients that have undergone rhinoplasty. Before and after images of the patients will enable you to check the results of the procedure before you finally make up your mind. Plus, you will also find information about the cost of rhinoplasty. Before and after images will show you that you can get quality treatment at a very reasonable price.
Overall, there is no doubt that Johor Bahru is the ideal medical tourism destination if you are worried about rhinoplasty cost. Johor offers you the chance to get the procedure for 75% less than what you would spend Down Under. Find out more about top-quality clinics in Johor Bahru offering rhinoplasty , and contact our Customer Care Team.