Flying Abroad for a Body Lift? Review Penang and its Highly Affordable Surgery Clinics
If you are seeking a medical trip for body lift surgery, Penang (Malaysia) is the ideal location. Home to the Georgetown city center (a UNESO World Heritage Site), Penang is not only a traveler's paradise, but also a flourishing medical tourism destination in Asia, especially for cosmetic procedures such as body lift surgery. So if you are considering a body lift, review Penang and its amazing facilities. After all, this beautiful Malaysian state allows you to save over 90% on body lift as compared to your home country.
About Medical Tourism in Malaysia
Let's get some background information first. Malaysia has developed as a very viable option for medical tourists over the years. In 2009, the Malaysian Health Ministry opened the Malaysian Healthcare Travel Council (MHTC) to promote medical tourism in the country. In 2016, medical tourism in the country grew by almost 25% than the preceding year, and the country earned RM1.15 billion in revenue.
Tourists come here from all over Asia, Europe, and Australia. Malaysia also won the 2015 and 2016 Destination of the Year awards by the International Medical Travel Journal. The primary reasons for this growth are affordability, quality, and convenience.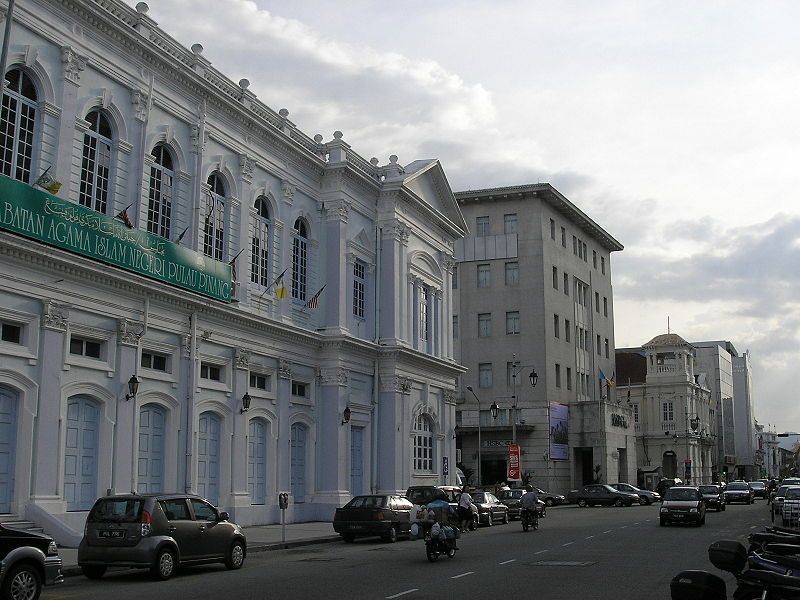 Body Lift Cost in Clinic
The average cost of body lift surgery in Australia and New Zealand is AUD $36,000 and NZD $37,600 respectively. But you can get the same procedure at an average cost of AUD $2562 and NZD $2677 respectively in Penang. This nets you a discount of around 92%.
Even if you add the cost of travel and accommodation, the cost is way lower than what you have to pay for body lift surgery in your own country.
Quality of Body Lift Clinics in Penang
One of the major tasks of the MHTC is to raise the bar for private hospitals in terms of their quality and patient care to attract a larger number of medical tourists in the country. That is why you can easily find a reliable body lift clinic through online reviews or even referrals from previous patients. Remember this when searching for a clinic for body lift – review the details of multiple clinics before choosing one.
One of the best body lift clinics in Penang is the Amandrey Clinic . Located in Penang's Tanjunh Bungah area, this clinic offers you spa facilities in addition to cosmetic treatments. This is typical of clinics in Malaysia that cater to medical tourists. They are built more like resorts than hospitals.
Convenience of Getting Surgery in Penang
The whole affair of finding a clinic, booking an appointment, reaching the venue, and going to the operation room can be managed rather conveniently. Body lift surgery, whether upper, mid, or lower body lift, is an elective procedure. This means that body lift is not covered by insurance, and the waiting lines in Australian hospitals are excessively long.
Penang saves you from a lot of hassle by offering affordable surgery with a marginal hospital waiting period. Hence, for a body lift, review Penang and its top clinics to find the most suitable one. Book online, or speak to our Customer Care team if you've any questions about body lifts at our Penang clinics.