You will find that patients in Mexico have written some excellent teardrop breast implant reviews. Cabo San Lucas is becoming an increasingly popular destination for people after affordable and high-quality surgery. Travelers find that they can save thousands and have a holiday as well. Keep reading to get the full lowdown.
First Off, What Are Teardrop Implants
These are a relatively new type of breast implant that are designed specifically to hold their shape. This is because the silicone gel used is very strong when compared to more traditional round implants. They also come in a wider variety of sizes and shapes. Now, this isn't to say that teardrop implants are better than their round counterparts. They are simply more suitable for patients with certain body shapes. It best to consult a doctor to determine which implant is best for you
Where Is Cabo San Lucas?
This is a popular resort town in Mexico. It is located in the southernmost part of the Baja California peninsula. The town has a population of just under 100,000, and receives numerous visitors from the US and Canada, because of its tropical climate and beautiful beaches. Of course, there is an extra reason to pay a visit: affordable breast implant surgery.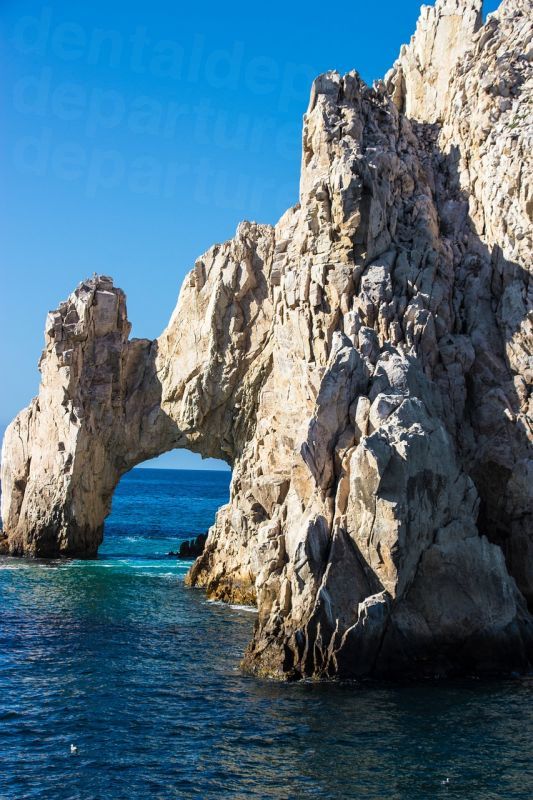 Let's Get To These Savings
You're in for a low teardrop breast implant price. Cabo San Lucas has very affordable clinics, with much lower prices than the US and Canada. This is due to Mexico's weaker economy and low cost of living. Have a look at the price comparison below to see the approximate savings.
| | | | |
| --- | --- | --- | --- |
| | Price in the US (USD) | Price in Cabo San Lucas (USD) | Savings (USD) |
| Teardrop Breast Implants | $11,800 | $4,600 | $7,200 |
| | | | |
| --- | --- | --- | --- |
| | Price in Canada (CAD) | Price in Cabo San Lucas (CAD) | Savings (CAD) |
| Teardrop Breast Implants | $16,000 | $6,100 | $9,900 |
What Clinics Offer Affordability And Quality?
There are many clinics in Cabo San Lucas that offer teardrop breast implants . Now, don't think that they are all the same. Just like anything, quality and price vary. This is why you should research a range of options to determine what is best for you. Look for qualified surgeons, who are well reviewed, charge competitive prices, and operate out of modern facilities.
One that we can recommend is the Saint Luke Medical Center . This facility has been providing world-class medical services for 12 years. It has also passed our difficult verification process, which involves confirmation of doctors' qualifications, a site visit, and interviews with previous patients.
Don't Forget To Enjoy A Holiday
You will be saving thousand on your surgery, so don't be afraid to spend a bit enjoying yourself. Cabo San Lucas is a tourism mecca with excellent nightlife, shopping, and a range of water sports activities.
So, check out some more teardrop breast implant reviews. Cabo San Lucas will allow you to get quality surgery at very low prices. We think this is a unique opportunity, so keep doing your research to decide if it's right for you.