Women who are facing body image issues after their pregnancy can go under the knife to restore their abdomen and breasts to their pre-pregnancy state. That said, many women don't go for this option because of the high cost of the procedure in Australia and New Zealand. Well, you don't have to worry because the mommy makeover price Bangkok offers is much lower than Down Under.
Many people wonder why they should fly all the way to Bangkok for the procedure. After all, you have to travel thousands of miles to get to Thailand. Plus, you have to handle logistics and other arrangements. So, is the option worth your while? Here is a look at a few reasons why you should consider a mommy makeover surgery in Bangkok:
Save Money
As mentioned, the cost of the procedure in Australia and New Zealand is quite high. The average price for a mommy makeover Down Under is AUD $18,600 / NZD $20,601. In comparison, in Bangkok, you can get the procedure for as low as AUD $10,655 / NZD $11,801, at Yanhee Hospital . That said, if you are heading to Bangkok for a vacation or for any other cosmetic treatment, you can opt for a mommy makeover on the trip. This will give you even more value for your money. Some other top clinics for a mommy makeover surgery in Bangkok include: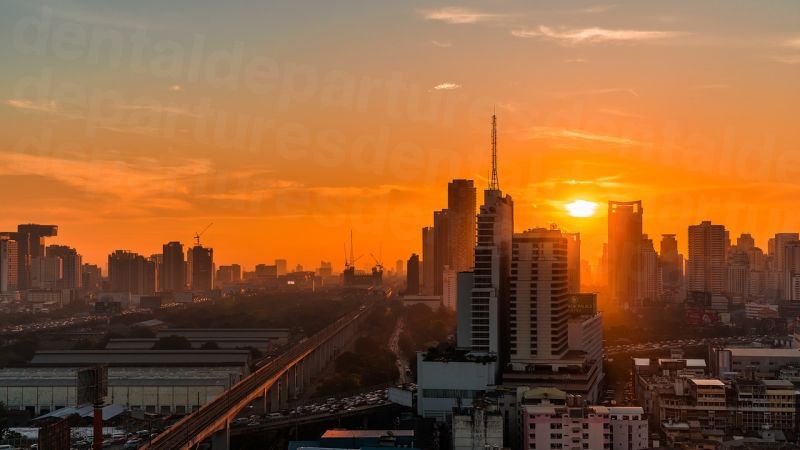 World-Class Facilities
The top clinics in Bangkok are comparable to the leading facilities that offer mommy makeover in Australia and New Zealand. Even if you are paying less for the procedure, it doesn't mean you have to settle for inferior quality. This means you get high-quality cosmetic treatments, delivered via cutting-edge cosmetic technology, without breaking the bank. So, in terms of the facilities on offer, you should definitely consider the option of travelling to Bangkok for a mommy makeover.
The top clinics and hospitals in the city are accredited internationally and certified locally. The surgeons and medical staff working at these clinics are highly experienced and qualified. You can undergo the procedure in a safe and comfortable environment.
The Location Itself
Bangkok is among the best tourist destinations in Asia. The city is not a concrete jungle, but offers the perfect balance of touristy experiences and urban life. You will have a wonderful time exploring the best of what the city offers during recovery. In fact, you can enjoy a short vacation while you are in Bangkok for the procedure. Even if it's your first time in Bangkok, getting around will not be a major challenge for you.
So, as you can see, the low mommy makeover price in Bangkok is not the only reason to head there for the procedure. You can find a world-class clinic to undergo affordable mommy makeover surgery. Bangkok is a leading medical tourism destination for many reasons as you just read above.