With a top tourist spot like Bali that has international tourists flocking to its shores, you can find the cosmetic surgeries and treatments you are looking for in Bali, combining a holiday with plastic surgery.
Why should you give Indonesia serious consideration?
The country is developing as medical tourism destination and coming up with high quality infrastructure to take advantage of the large numbers of tourists that visit the country. Bali is a popular hot-spot for travelers thanks to its fabulous beaches, water based activities, nightclubs, lounges and other entertainment options.
Bali also has numerous cultural and historical attractions with temples dedicated to various religions, the famous Balinese dancers, spas, health and is surrounded by forests that are rich in exotic wildlife and plants. It also has traditional handicrafts and textiles that are attractive shopping products.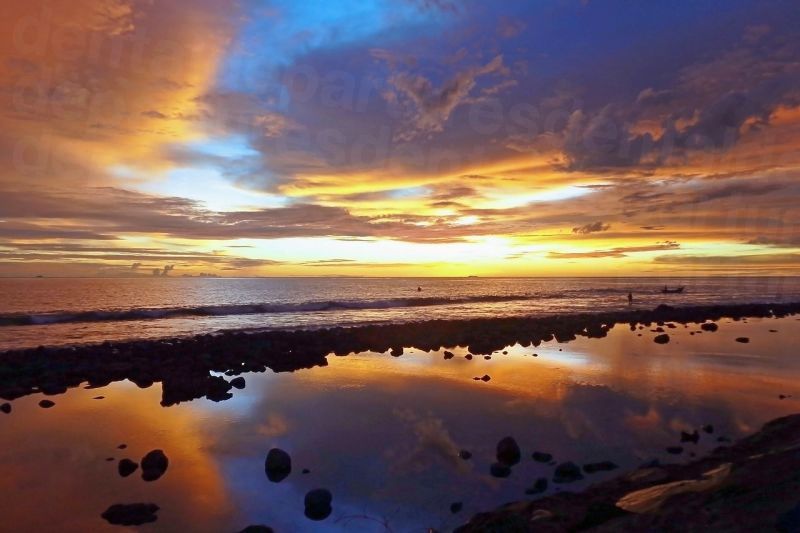 What is the aim of a facelift?
Facelift is an anti-aging procedure that helps remove the wrinkles and tightens sagging and crepey skin, smooth folds, tighten tissues that contribute to making you look older than you feel. You can get an extensive facelift or a mini one and it can be performed as a standalone procedure or you can also get areas such as neck, forehead, brow, eyelids treated at the same time for better results.
Once your skin has healed you will find yourself looking much younger as facelift can take between five and ten years off your age. Medically known as rhytidectomy, facelift helps in restoring your confidence and is a popular plastic surgery for men and women between the ages of 45 and 60.
Best facelift hospital in Indonesia
The top hospital in Bali is undoubtedly BIMC Hospital Nusa . It has excellent quality amenities in line with those available at major international facilities. Doctors in Bali are highly-skilled and professional and are experienced in various plastic surgery procedures and treatments. It is also accredited with the Australian Council on Healthcare Standards International (ACHSI).
It has two branches, including one in Kuta that caters to local and international patients who come for medical treatments and surgeries. BIMC Hospital in Nusa specializes in cosmetic procedures and dialysis.
What is the cost of a facelift in Indonesia?
If you consider that a facelift cost in a country where you stay is prohibitively expensive at a price of AUD26,000 (NZD27,770, £15,759, €17,419, US$20,614, CAD26,031) you are likely to look for cheaper alternatives. In Indonesia you would pay an average of AUD3,787 (NZD5,104, £2,894, €3,201, US$3787, CAD4,785) for facelift.
If you have other lift procedures added, the cost will increase, but will still be proportionately less than you would pay back home. Plus when you increase the number of procedures, the work is done at one time, your recovery period is shortened when compared to getting each done separately, and you also pay relatively less than for each procedure separately.
Book with Medical Departures a top facelift hospital in Indonesia.