Many people dread looking in the mirror every morning because they're unhappy with the way their skin appears. It could be that you feel you look older than you are. Also, your skin might have started to sag with age. Well, you don't have to despair anymore, because you can resolve the issue with fillers. You can receive the treatment in a safe and comfortable environment.
There are several reasons why opting for filler in Koh Samui is a better option than having it done back home. Reading Koh Samui's dermal filler reviews can help you find out all about the prices of the treatment at the different clinics on the island. Medical Departures offers detailed reviews, including before and after images, which can help you make an informed decision when selecting a clinic for filler treatment in Koh Samui.
Reading a filler review in Koh Samui can give you an idea of the quality of treatment on offer. Also look at before and after images that show you what the clinic is capable of. Read on to see some of the top reasons why you should travel to Koh Samui for fillers: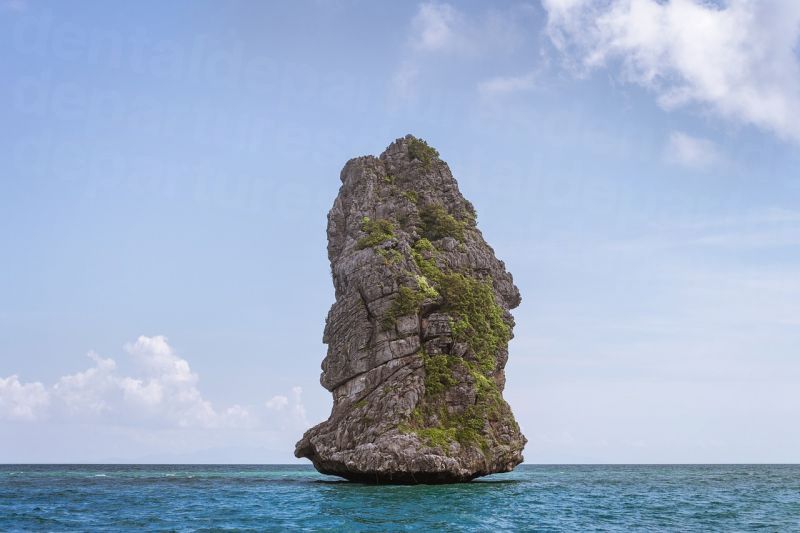 A Beautiful Tropical Island
When you imagine getting filler injections, you probably visualize yourself in a building in the middle of a busy city center. Koh Samui offers a different experience altogether, as it is a tropical island. The best clinics in the city are located in scenic locations, which provide a serene backdrop while you receive the treatment. Not to mention, you can enjoy a vacation on the island during and after the procedure, while you recover.
Low-Cost Fillers
The filler price Samui offers is lower than in Australia and New Zealand. You can save a few hundred dollars. In, a better option for you is to head to Koh Samui for any other cosmetic treatment, such as breast augmentation or chemical peel, and get fillers as well. Or just get the fillers when you're visiting for some other reason. This way, you will be further able to economize the filler price Samui has to offer.
World-Class Facilities
The leading clinics in Koh Samui are on par with the top clinics in Australia and New Zealand. You receive the treatment in a world-class clinic, complete with state-of-the-art equipment and technology. In other words, you benefit from low-cost fillers without compromising on quality. The great thing is that even the top clinics in Koh Samui for dermal fillers keep prices low. Here is an overview:
You can find more information about all these clinics by reading a filler review in Koh Samui on Medical Departures. Given that there are many benefits on offer and you don't have to compromise on quality, Koh Samui seems the perfect place for filler treatment.