Medical Tourism in Tijuana
You may or may not know that Mexico is leading the way as a premier medical tourism destination. As we speak, international patients from right across America, Canada and even Europe are visiting Mexico to take advantage of medical and cosmetic treatments that are approximately 65% cheaper across the board.
If you are looking to maintain your youthful looks and want to find affordable dermal filler clinics, Tijuana has some of the best prices around, while also performing the treatments to high international standards. With prices getting high and higher for cosmetic treatments in the States, finding a clinic in a Mexican location such as Tijuana will save you loads of money.
Border Hopping to Find Clinics
If you are a Californian resident and want to look at your beautiful best, the best filler clinics Tijuana has to offer were first constructed just to deal with international patients such as yourself. Anyone who lives in California will tell you how important appearances are and if you are in an industry where you always have to look great, finding dermal filler clinics in Mexico , and more appropriately Tijuana, is the best option to take.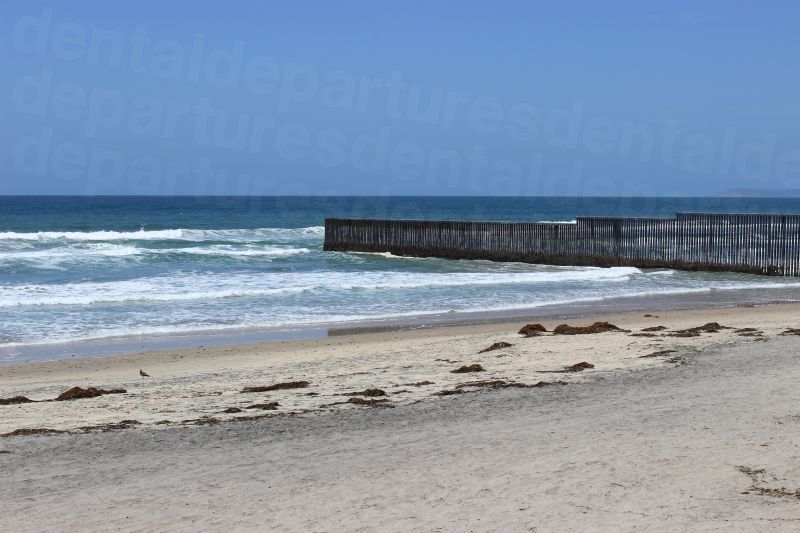 If you are considering visiting Tijuana for your dermal filler treatments , it is important that you know the most highly recommended clinics in the city that merge affordable pricing and top-notch treatments performed by specialists. Medical Departures is an online hub for medical tourism, using our vast knowledge on the industry to find you the best deals in Tijuana.
At Medical Departures, we have sifted through dermal filler before and after photos Tijuana clinics have to offer to bring you the most reliable option. We have also published a vast selection of online reviews from former patients of clinics in Tijuana to ensure you get the best at the first time of asking. If you are looking for a truly international experience for your dermal filler needs, we would suggest the Bajamedispa Clinic in Tijuana for unrivalled excellence.
Dermal Filler Prices
If you are looking to secure the best dermal filler prices at the Bajamedispa Clinic, the prices you can expect pay vary between USD $300 - $700. The prices in Mexico are some of the cheapest in the world and dramatically less than in the USA or Canada.
When you are looking for reliable options for dermal filler clinics, Tijuana is a great choice, especially if you live in California. Take a short journey over the border to take advantage of these low-cost dermal filler prices and cosmetic treatments prices across the board.