Mexico is already seen by neighboring Americans as a cheap place to visit or holiday, but did you know that Mexico is one of the cheapest places in the world for medical and cosmetic treatments? They have some of the best clinics in the world focused on American and international clientele for all manner of treatments. If you are looking for the cheapest chemical peel price Mexico has to offer, here are some great tips to finding a bargain.
Research Online
When you are looking for the cheapest chemical peel price, Mexico should be the first place you think about. Websites such as Medical Departures are ideal places to start if you want to find a platform where all the cheapest and best medical and cosmetic treatments centers from around the world are listed.
Medical Departures uses an authentic chemical peel review system where former patient of clinics give true and honest testimonials. These listings will not only introduce you to the cheapest prices, but will also help you to find the best quality chemical peel doctor options in Mexico. Using online to research the clinics in Mexico to find the cheapest prices is a great tactic to use.
Merging Affordability with Quality
If you have to find the cheapest chemical peel price, Mexico is a prime destination. However, 'cheap' isn't always the best route to take. Use the review pages and the chemical peel before and after photos at Medical Departures to find the clinic that best suits your needs and budget.
Each clinic in Mexico specializes in a different area of expertise, so make sure you choose correctly. It is also worth bearing in mind that chemical peels are applied in 3 strengths – mild, medium and deep. A deep chemical peel should only ever be carried out under surgical conditions, by an experienced doctor, as this is an invasive procedure with a downtime of around 6 weeks. Mild and medium peels can be carried out in a beauty clinic.
When you are looking for the highest ranked clinics in terms of merging quality procedures and affordable prices, please see a list of the most highly-recommended below: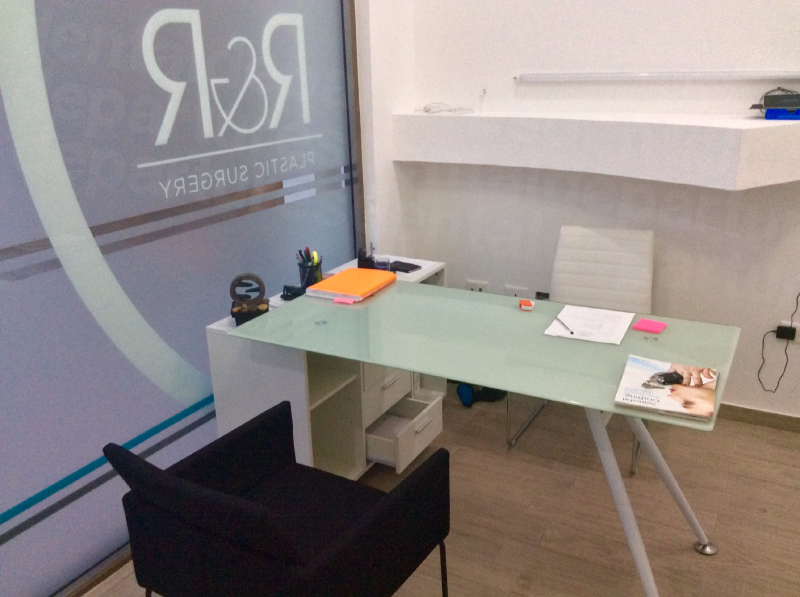 Cheapest Chemical Peel Price
The reason why so many people from across the USA and Canada are visiting Mexico for their medical and cosmetic treatments is because they cannot find price like this back home or in any other places in the world. In fact, the only regions that can match Mexico in terms of cost is South-East-Asia. Whether you are looking for a cheap chemical peel price or other low-cost treatments, Mexico is now the place to be.
Here is an example of the prices you can expect to pay in Mexico for chemical peel treatments: US $50 (CAN $62; UK £38; Euro €44; Aus $66; NZ $69), compared to the prices in the US $200 (CAN $249; UK £151; Euro €169; Aus $270; NZ $280).
If you use this advice to find the cheapest chemical peel price, Mexico most certainly tops the list. It only makes sense for Americans to make the short journey over the Border to take advantage of these prices, which offer an amazing bargain when compared to prices back home or anywhere across Northern Europe. Speak to our Customer Care team if you've any questions about chemical peels in Mexico , or if you want to book an appointment.