#1 - Visit a Week Before to Explore Bangkok
Did you know that Bangkok is one of the most visited cities in the world? In 2016, almost 22 million people visited Bangkok for at least one night. That is more visitors than both London or Paris. We would recommend that when you want to make the most of your breast lift in Bangkok, you should fly in to the city a week or so before your operation, so you can explore this stunning metropolis.
Bangkok breast lift clinics have a great reputation for excellence, but coming to Bangkok to explore its temples, nightlife scene, dining scene, attractions and much more will ease you into your operation in the best possible way.
#2 - Stay in a Top-Notch Resort
Being a world-class holiday destination and a SE-Asian nation, Thailand has some of the most popular and known branded resorts and hotels in the world, with prices that are massively cheaper than in the West. Take advantage of the amazing discounted prices in Bangkok hotels such as The Hilton, Amari, Centara, Hard Rock and many more to really push out the boat and take your breast lift in Bangkok to another level.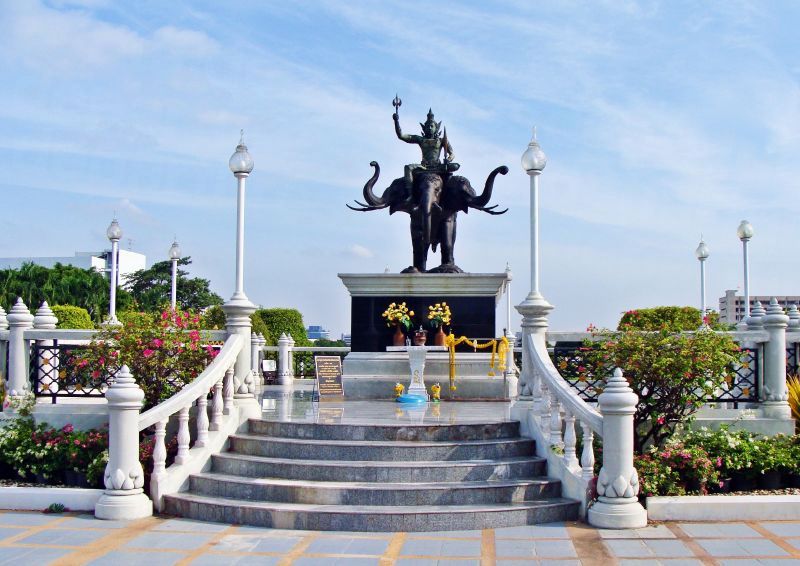 #3 - Piggyback an Expert's Knowledge
When you need to secure yourself a top-notch clinic for breast lifts in Thailand , piggybacking on the knowledge of a medical tourism website portal such as Medical Departures might be the best tip you receive this year. At Medical Departures, we have researched the entirety of the Bangkok medical tourism scene to secure you the best breast lift price Bangkok has to offer in highly recommended hotels that appeal to Western clientele such as Ktop Clinic , Nirunda and the Yanhee Hospital.
#4 - Understanding the Prices in Bangkok
When you are hellbent on securing the most affordable breast lift price in Bangkok, to is important to understand the pricing structure for said treatments. Prices for breast lifts in Bangkok are approximately 67% cheaper than in Australia, Europe, New Zealand or America. Here is an example of the prices in Bangkok for your breast lift treatments so you can find a bargain: US $3600 (CAN $4,380; UK £2,650; Euro €3,010; Aus $4,492; NZ $4,930), compared to the prices in the US $11,000 (CAN $13,400; UK £8,111; Euro €9,227; Aus $15,800; NZ $15,060).
Please use these tips to find make the most of your Breast Lift in Bangkok. This amazing city has more than just hospitals and affordable cosmetic treatments, so make sure you make the time to do something new and interesting.