The best part about organizing and utilizing the best medical tourism options in the world is that you get to choose not only from a vast choice of top-notch facilities, but also in some of the most breathtaking locations in the world. Nowhere takes a medical tourism holiday to the next level quite like visiting Bali, Indonesia. Merging beautiful beaches, a fascinating culture and 5-star plastic and cosmetic treatments, Bali is becoming a true giant of the medical tourism scene. Here are the Top 5 Bali Botox Clinics for when you need the best and most highly-recommended treatments.
Rejuvie Aesthetic & Anti-Aging
The Rejuvie Aesthetic & Anti-Aging clinic is one of the top 5 Bali Botox Clinics and is known for its non-invasive options and cosmetic dermatology. The clinic has been open for decades and offers a vast team of highly-skilled doctors and professionals on hand to make your dreams come true. Widely known as one of the best clinics in Bali, tried, tested, trusted and reliable, when you want first-rate Botox treatments for a price you can afford, this is the perfect clinic for you.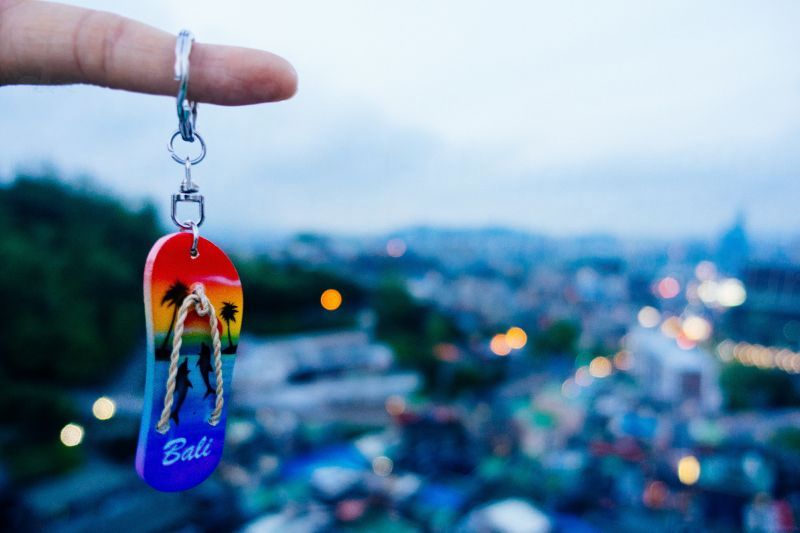 Manika Aesthetic Clinic
Situated in the heart of Bali's capital city, Denpasar, the Manika Aesthetic Clinic offers a wide variety of non-invasive cosmetic procedures but really excels when it comes to Botox treatments. Known as one of the longest-running clinics in Bali, you really are in the hands of experts at Manika. Get your free consultation today from their team of highly-trained experts who are on hand to give you the best impartial advice to rejuvenate your skin and reduce wrinkles.
DnI Skin Centre
We can't talk about the Top 5 Bali Botox Clinics without mentioning the
Dnl Skin Centre.
Situated in Kuta, Bali, this clinic is part of a group of clinics that have branches right across Indonesia. They are widely known for offering a vast plethora of treatments for non-surgical skincare and beauty for a fraction of Western World prices. This clinic specializes in Botox injections and should be one of the first choices on your list when you need the best and most reliable Botox treatments in Bali.
Nu-Mi Aesthetic & Wellness Clinic
Nu-Mi Aesthetic & Wellness Clinic
offers a wide range of anti-ageing and skincare treatments and is the ideal place for Botox treatments. The clinic is relatively new, opened in 2015 by Dr. Fenni Liem, who completed her doctorate in the United States. Her team of highly-qualified specialists are on hand to offer you're the best Botox treatments around in a modern, warm and friendly atmosphere that is a pleasure to experience.
Skin Act's Clinic
Situated in the centre of Bali at the capital of Denpasar, this treatment centre specializes in Botox and derma filler injections, making it one of the most popular Botox treatment centres in Bali. Modern, professional and elegant, Skin Act's Clinic merges a luxury interior with top-notch treatments to create one of the easiest experiences in Bali.
When you seek the best skin and cosmetic treatments, Bali really is a location that excels in so many ways. We hope you will find exactly what you are looking for with our Top 5 Bali Botox Clinics that come highly-recommended by patients.