We all need a few pointers in the right direction from time to time, especially when we are talking about something that is foreign to us.
Know the Local Malaysian Medical Industry
It is important to understand that places such as Kuala Lumpur in Malaysia are now the first port of call for patients who want to find low-cost medical and cosmetic treatments with prices that are dramatically cheaper than in the West. Knowing the local Malaysian medial tourism market is a great place to start. Finding the best selection of doctors in Malaysia for breast reduction treatments that also offer cheap prices is the aim of the game.
Using Medical Departures to Find Bargains
We can help you to find clinics in the city that offer unbeatable deals, however, can you be sure that the advice online is truthful? One of the best tips to finding a deal would be to use the impartial advice of medical tourism hubs such as Medical Departures, to find out all the info regarding related to Kuala Lumpur and medical tourism. If you want to find the best choice of clinics in Kuala Lumpur for breast reduction treatments, Medical Departures can help you along the way.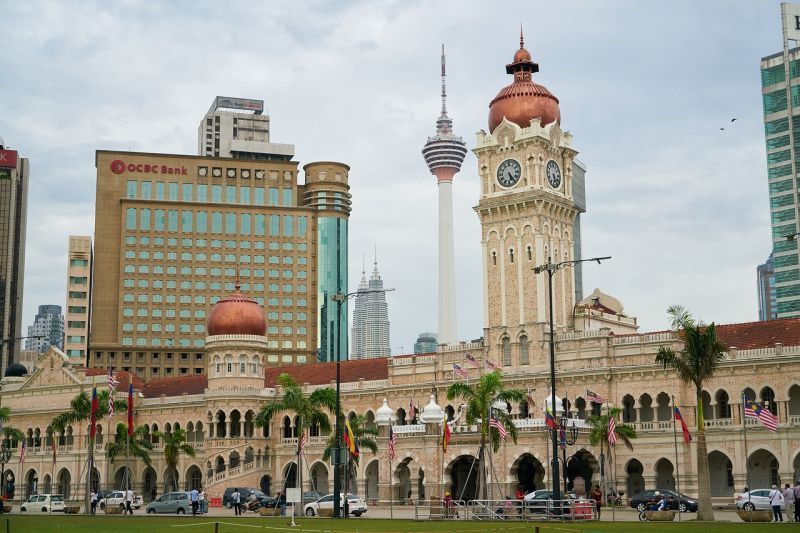 Understanding Affordable Clinics Options
Using Medical Departures, you can find reviews from former patients, as well as before and after photos, prices and much more. Our choice of recommended clinics at Medical Departures all merge an English speaking atmosphere with world-class staff and the most competitive prices.
Medical Departures have compiled a list of clinics in KL that are highly recommended by former patients and appeal to a wide range of patients from across Australia, New Zealand, Europe and America:
Beverly Wilshire Medical Centre Kuala Lumpur
Arc Medical Group the Boulevard
Knowing Breast Reduction Prices in KL
One of the best tips we can ever give you is to know the bottom line of prices you can expect to pay for your breast reduction treatments in Malaysia. Breast reduction prices on average in Kuala Lumpur are 62% cheaper than in the West. Here is a selection of prices you can expect to pay for breast reduction in Malaysia: US $4,000 (CAN $5,015; UK £3,076; Euro €3,434; Aus $5,029; NZ $5,379), compared to the prices in the US $ 12,500 (CAN $15,673; UK £9,621; Euro €10,765; Aus $18,000; NZ $19,271).
The Malaysian medical tourism scene is the home of affordability, so make sure you do not miss out on these unbeatable bargains by reviewing the clinics in Kuala Lumpur offering breast reduction.