When we use online to find quality photos of double eyelid surgery before and after, Mexico is likely to come up in the listing as it is home to some top-notch clinics that offer the best services. Eyelid surgery (whether upper or lower) is what you may want to consider if you have droopy upper or lower lids that make you look tired and older.
Finding Eyelid Surgery Photos
Eyelid surgery is also an operation to create a supratarsal epicanthic fold in the upper eyelid. This crease is missing in almost half of the Asian population, so this is why the treatment is so popular on the continent.
If you are from America or Canada and really need to get these double eyelid treatments for either aesthetic or essential needs, Mexico is now the place to visit. With amazing clinics across Mexican medical tourism vacations destinations such as Tijuana, Los Algodones, Cancun, Mexico City and more, there is a something for everyone.
Did you know that prices for double eyelid surgery in are approximately 70% cheaper than in the USA, Canada or Europe? This is why so many people are now visiting Mexico for their medical and cosmetic treatments needs.
Using Online Photos to find a Clinic
When you need to view some photos for double eyelid surgery before and after, Mexico clinics have some great options. We would suggest that you visit Medical Departures, which is a website that is dedicated to finding low-cost solutions for your medical and cosmetic needs. At Medical Departures, we have viewed a vast selection of eyelid surgery before and after photos and also double eyelid surgery review pages to find out which clinics in Mexico are the most reliable and trusted thought eh eyes of former patients.
Here is a list of three highly recommend clinics and surgeons by former guests that appeal to Western clientele, offer the most competitive prices and have top-notch staff that perform the treatments to the highest levels: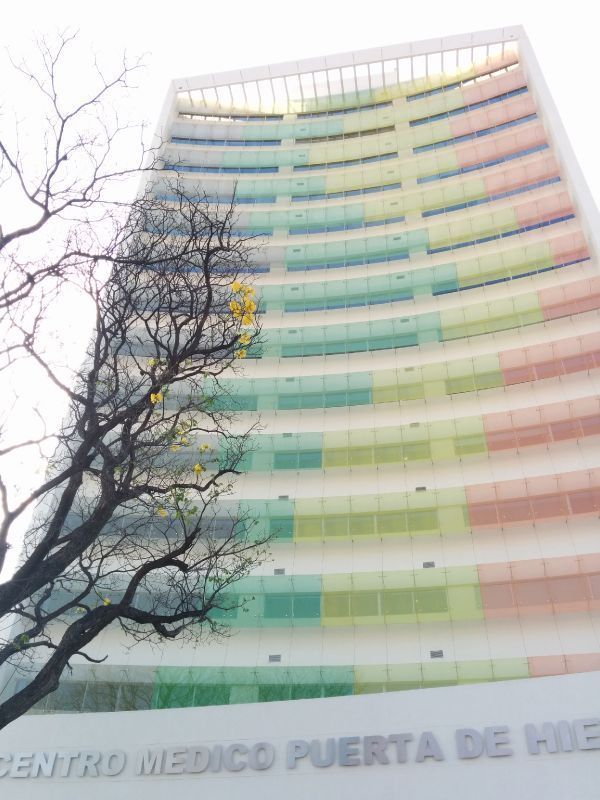 Double Eyelid Surgery Prices
The prices for eyelid surgery in Mexico are much cheaper than in the USA, Canada, or even Europe. Here is an example of the prices you can expect to pay in Mexico for double eyelid surgery: US $1000 (CAN $1,220; UK £735; Euro €837; Aus $1,246; NZ $1,367), compared to the prices in the US $4,000 (CAN $4,870; UK £2,940; Euro €3,340; Aus $4,980; NZ $5,473).
If you want to find a clinic that offers top-notch treatments, take your time to view all the photos of double eyelid surgery (before and after) Mexico has to offer. By researching these photos and listening to online reviews, you will find out the best clinics in Mexico for thee treatments.