Morbid obesity is a dreadful condition and gastric bypass surgery has proven to decrease the weight of most individuals. The basic concept of the surgery is to bypass the entry of food from the esophagus into the stomach. The surgery is laproscopic, which is minimally invasive, done under general anesthesia. The stomach is sectioned into two parts making most of it rudimentary. This helps to decrease the mal absorption thus aiding in weight loss.
Consulting and discussing your health status is the foremost important thing that you need to do. You will be informed about the complete surgical procedure, recovery time, post surgical care and the possible side effects. Medical tests will also be performed prior to the surgery to assess your overall health status. Once the surgery is over, complete rest is necessary. Moreover strict protocols needs to be followed on medication regimen and maintaining proper hygiene especially in the surgical site.
Gastric bypass cost in western countries can be as high as USD 18,905AUD 25,060NZD 26,886CAD 25,517GBP 14,761EUR 17,626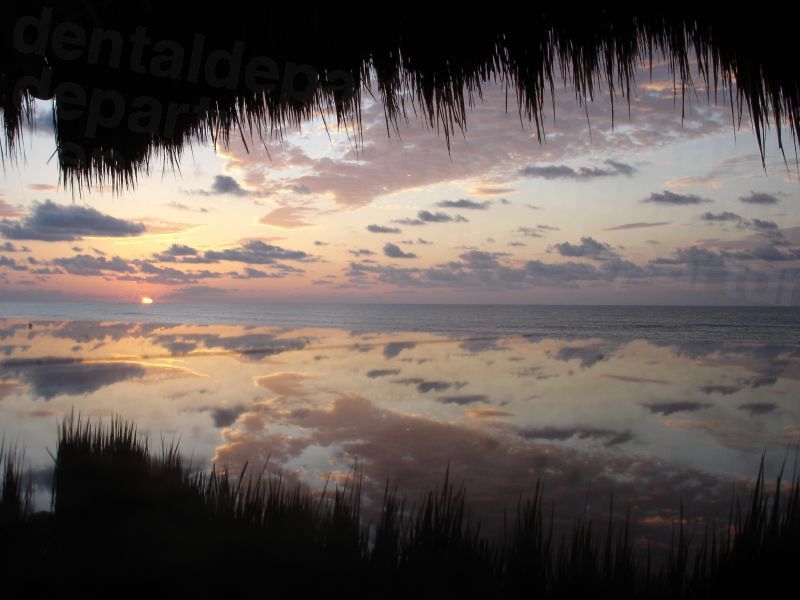 Dr. Sergio del Hoyo is a renowned gastro surgeon located at The Advanced Gastro Surgery clinic in Puerto Vallarta's San Javier Hospital. With more than 10 years experience in bariatric surgery including gastric bypass, his expertise are second to none. USD 6,500AUD 8,616NZD 9,244CAD 8,773GBP 5,075EUR 6,060
Advanced Health Medical Center is one of the top gastric bypass clinic located in Tijuana providing all types of surgical treatment to patients of both national and international origin. This center has a group of internationally trained surgeons offering highly advanced bariatric surgeries. The cost of undergoing bariatric surgery is incredibly affordable at just 6200USD (8218AUD, 8818NZD, 8369CAD, 841GBP, 5781EURO).
Innovare Bariatria is a clinic in Zapopan, Mexico specifically designed for gastric bypass. Dr Sergio Arturo del Hoyo Galvan, who is a bariatric surgery specialist, along with his skilled team provides the best surgical treatment to his clients. Cost: USD 5,000 - 6,000 AUD 6,628 - 7,953 NZD 7,111 - 8,533 CAD 6,749 - 8,099 GBP 3,904 - 4,685 EUR 4,662 - 5,594
Metabolic Health , a specialized weight loss clinic is located at Cancum, Mexico. Dr. I. Octavio Jimenez Meza is highly experienced in gastric bypass surgery and has been providing top notch treatment to all patients both national and international. Cost :USD 9,000(AUD 11,930 NZD 12,799 GBP 7,027 EUR 8,391).
At Medical Departure we are always ready to provide further assistance about the surgical procedure. Please view the gastric bypass review page to check out what our clients have to say about their experiences. We assure you that you will notice significant differences after their gastric bypass. Before and after pictures are provided on our website to help you visualize the effects. Do get in touch with our customer care center and with their guidance you will never have to worry about the quality of gastric bypass clinics. Mexico not only offers the best infrastructure and top surgeons at an affordable cost but also the doctors and clinics are verified by Medical Departures