Thailand is a popular medical tourism destination visited by hundreds and thousands of medical tourists annually thanks to the low prices of cosmetic surgeries, and the high quality of hospitals and clinics across the country. With enchanting holiday spots like Bangkok, Koh Samui, Pattaya, Phuket and Chiang Mai, a tourist friendly culture and lots of tourist attractions, you can combine a holiday with medical treatment.
What is the procedure for breast augmentation?
The traditional method of breast augmentation is through surgery. The surgeon will make pockets in the breasts (this can be done in different areas of the breasts) and insert implants. The incisions are then sutured, but you do have to take some aftercare of drains, be on antibiotics and wear surgical bras for the recommended period of time.
You can select the size and shape of implants that you want and your doctor can even correct asymmetrical breasts by using different sizes. While breast augmentation is done using implants you can also opt for a breast lift at the same time if required.
What is the cost of breast augmentation in Thailand?
Breast surgery in Thailand is a popular procedure with tourists coming from neighboring countries, as well as further afield to take advantage of the low-prices but high-quality surgical expertise. The highly-qualified and experienced plastic surgeons are well versed in carrying out different kinds of boob jobs, whether reduction, augmentation, lift or even reshaping complete breasts as part of gender reassignment surgeries.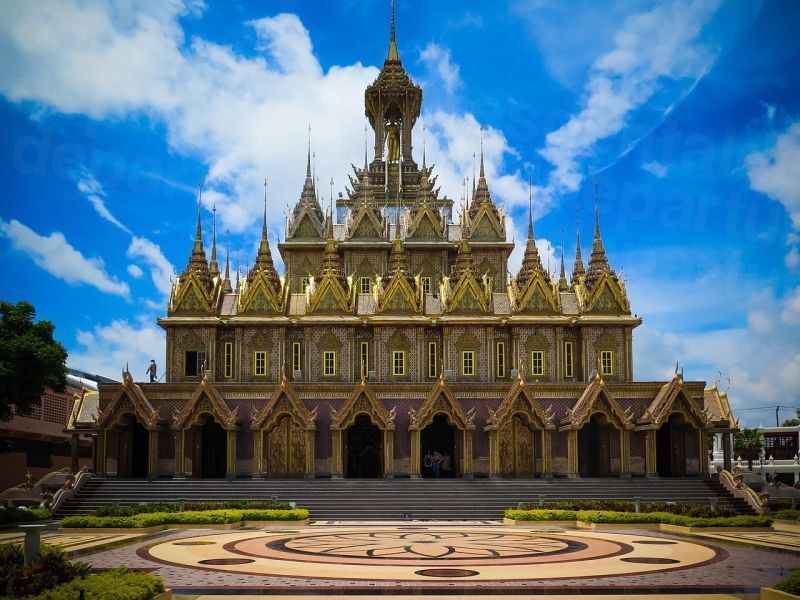 Breast augmentation in the country where you say would cost around AUD15,300 (NZD16,620, £8,897, €10,556, US$11,500, CAD15,777). In comparison to these rates, in Thailand you would pay AUD6,650 (NZD7,225, £3,868, €4,590 US$5,000, CAD6,860), so you save a great deal of money even after adding the cost of travel, stay and other expenses.
Highly recommended clinics for breast augmentation in Thailand
Different tourist destinations in Thailand have a number of high-quality cosmetic clinics that do various plastic surgeries and cosmetic treatments. At Medical Departures we verify the qualifications and experience of the doctors, the amenities at the clinics and offer a best price guarantee as well. Among the recommended breast augmentation clinics in Thailand are
KTOP Clinic – when you want to improve your appearance, then KTOP helps you achieve the natural results that you are looking for. This clinic in Bangkok is a branch of the reputed Grand Plastic Surgery Hospital in Korea. It is a full service plastic surgery clinic, offering a wide range of innovative and traditional surgeries and cosmetic treatments.
Nirunda International Aesthetic Centre – located in a medical building in Bangkok, this facility offers all kinds of cosmetic surgeries as well as minimally invasive and non invasive treatments to rejuvenate and refresh the way you look. The doctors here combine art and science to enhance your appearance.