Why should you think of bariatric surgery?
Obesity is medically recognized as a health problem since it is a factor in many serious ailments. It can cause or be a factor in disorders like
Breathing problems
Sleep apnea
Asthma
Diabetes
High blood pressure
High cholesterol
Heart attack
Stroke
Cancer
Because of the high cost of treatments of these diseases and the higher mortality rates associated with obesity, insurance companies usually cover the cost of required bariatric surgeries of different kinds. But you may be out of the loop of insurance coverage for many reasons and need to pay for the surgery. In such a situation, the affordable gastric bypass cost in Mexico will come to your aid.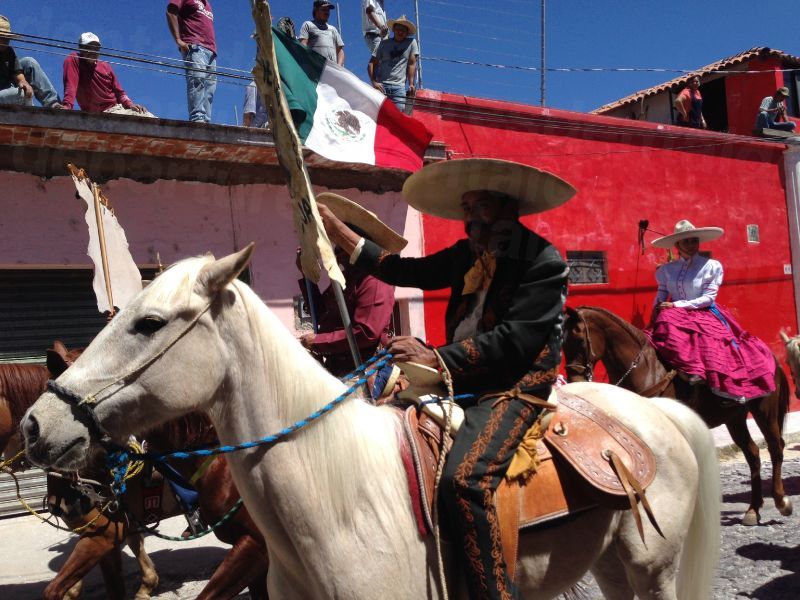 Why is gastric bypass so popular?
If you check gastric bypass reviews you will learn that it is among the most popular weight loss procedures. During this surgery, the stomach is made smaller, using staples, the working part of the stomach is attached to the small intestine, hence the term bypass. This enables you to eat only small meals and enables you to lose weight without your feeling constant hunger.
You can lose 60-80 percent of your weight via the gastric bypass (also called Roux n Y bypass) procedure in a year so it is really effective for morbid obesity.
High quality gastric bypass clinics in Mexico
The high quality gastric bypass clinics and gastric bypass surgeons in Mexico include
Dr Sergio del Hoyo – an experienced gastrointestinal surgeon who is an expert in bariatric surgery and works out of The Advanced Gastro Surgery Clinic in San Javier Hospital in Puerto Vallarta.
Advanced Health Medical Center – Located in Tijuana, this clinic is headed by Dr. Daniel Camacho Melo, an experienced plastic surgeon.
Innovare Bariatria – Located in Zapopan, Mexico, this is a full-fledged bariatric surgery clinic that offers different kinds of weight loss surgeries including gastric bypass.
Metabolic Health – this clinic is headed by Dr. Octavio Jimenez Meza, a highly experienced bariatric surgery specialist.
What is the gastric bypass cost in Mexico?
In the U.S. you can pay an average of US$23,000 (CAD29,237, £17,835, €20,146, AUD29,971, NZD31,680) for gastric bypass surgery. The same surgery in Mexico will cost an average of US$7,500 (CAD9,534, £5,815, €6,569, AUD9,773, NZD10,330) at a top clinic.
You can go to different parts of Mexico at a high quality clinic and avail of gastric bypass surgery as well as having a holiday. It is easily accessible for residents of the U.S. and Canada though it sees medical tourists from all over the globe.
Book with Medical Departures for a reasonable gastric bypass cost in Mexico and shed your excess weight. Find out more about weight loss clinics in Mexico and get in touch with our Customer Care Team.