You can go to Mexicali in Mexico for high quality medical care at reasonable prices – that are fraction of what you would pay in your home country.
Why consider facelift surgery?
If you have had anti-aging work done on your face and have been happy with the results, you may wish for a permanent solution rather than going for Botox and dermal filler treatments on a regular basis. Even if you have never opted for minimally-invasive cosmetic treatment to turn back the clock, you may want to do something about your facial appearance now. With the modern trend of looking good, even in your advancing years, facelifts in Mexicali can help you achieve your goals.
During facelift surgery, the tissues are tightened and the excess skin removed. This removes wrinkles and as the extra skin is removed, you get rid of sagging and crepey skin. This makes you look younger. You can go to one of the best facelift clinics in Mexicali, and still pay much less than you would pay back home.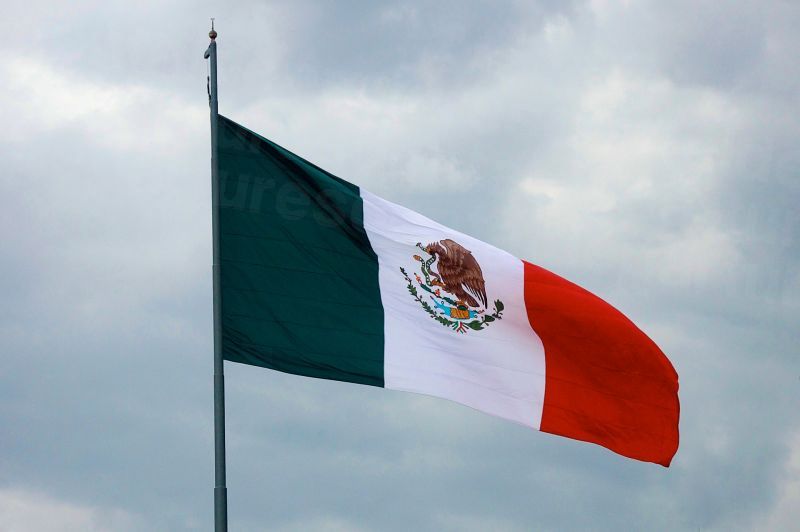 Good quality facelift clinics in Mexicali
Mexicali has numerous cosmetic clinics that perform facelift surgery. However, if you want the safety that we ensure and the best price guarantee, then book through Medical Departures at any of these clinics:
Hospital de le Familia – this is a family hospital that offers all kinds of medical services and has a full fledged plastic surgery department. It offers all kinds of cosmetic treatments and surgeries.
Maurice Aceves – Dr. Maurice Aceves specializes in various surgeries and treatments to improve your appearance including a number of innovative practices like facelift and liquid facelift that are anti-aging.
Hospital Hispano Americano – the hospital offers state of the art facilities and uses modern devices and technology to deliver successful outcomes. It offers a wide range of medical and cosmetic treatments and caters to local and international clients.
All these clinics are MD verified as well as MD premium clinics so you are assured of getting high quality care and world class amenities.
What is the cost of facelift in Mexicali?
When you see the quality of clinics in Mexicali, you may well wonder about the costs. However a facelift at a top clinic in Mexicali will cost you an average of only US$5,500 (AUD6,916, NZD7,668, £4,245, €4,618, CAD6,929).
In developed western countries you would pay as much as US$18,000 (AUD22,792, NZD24,332, £22,796, €15,330, CAD22,796) for facelift surgery. The money that you save is more than enough to cover the cost of travel, food, stay and other expenses and still you will save a great deal by going to Mexico for your facelift.
Complete your booking formalities via Medical Departures for your surgery at a top facelift clinic in Mexicali.