A lot of people travel the world in search of the best clinic, the best cosmetic surgeon or even the best destination to get liposuction. Whilst securing all these factors is critical to ensure the success of your cosmetic procedure, it can also get very tiring and demanding, to browse through all the possibilities that are available out there. We, at Medical Departures, know and understand what the most important points usually are: the cost of care, the quality standards and the destination. And so, if you're looking for a unique, affordable and result-driven liposuction clinic, Penang is the destination for you.
Why Get Liposuction in Penang?
There are many reasons why someone might want to go for a liposuction. If you find yourself having some fat deposits in specific areas that seem to be out of proportion (tummy, abdominal belt, legs, thighs or arms), or if you want to give more definition and tone to your body after a cosmetic procedure, liposuction might just do the trick for you. However, sometimes, the cost associated with doing such procedure in Australia or New Zealand can be a hindrance for you. Luckily, liposuction cost in Penang can take of that.
ON average, liposuction cost in Penang is AUD 3,439 (NZD 3,500) compared to AUD 8,600 (NZD 8,900) if you are to do the procedure in Australia or New Zealand. Additionally, Penang offers a variety of highly reliable and good quality clinics, to ensure that the care you receive there is at the same high standards as the one you'd otherwise receive in Australia or New Zealand. More, traveling to Penang transforms your liposuction experience in a medical vacation! While you're over there, why not take a day off or two to escape to one of Penang's natural adventure parks? If you're a history lover, sites such as the Colonial Penang Museum, Chulia street or Pinang Peranakan Mansion would definitely be worth your time. And surely, a culinary adventure at one of Penang's exotic restaurants would top it off!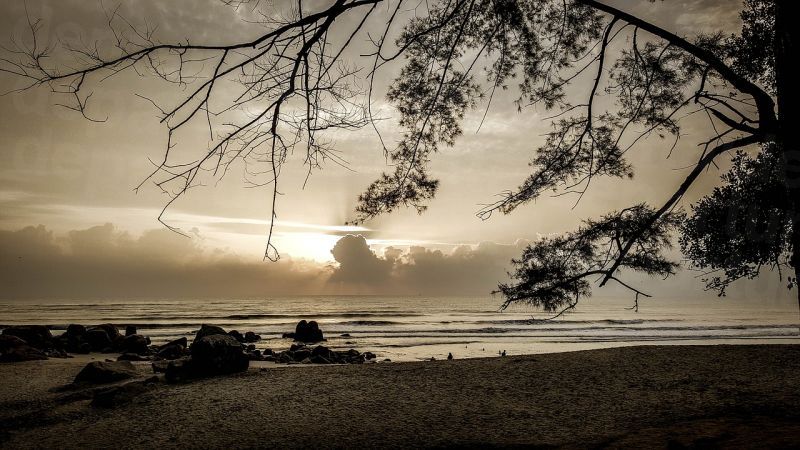 Where in Penang can you get Liposuction?
While Penang abounds of cosmetic clinics and hospitals, Leh Clinic is certainly the highest rated and the most recommended based on liposuction reviews from Medical Departures clients.
Located at No 167, Jalan Kelawai, George Town, Penang, 10250, Leh Clinic is the destination of choice for those seeking simple or complex, invasive or non-invasive, surgical or non-surgical solutions to achieve optimal health and beauty. The clinic has been existent for 18 years now, and is renowned for its provision of excellent care in all cosmetic and aesthetic fields. The clinic was founded by Dr. Louis Leh, a highly achieved, renowned and experienced cosmetic surgeon in Malaysia. With more than 30 years of experience in cosmetic and reconstructive surgery, Dr. Leh has used his talents for the wellbeing and service of local and international patients. Today, he provides liposuction solutions with the same quality standards as those observed internationally, but at a much cheaper and more affordable cost. The average price for liposuction at Leh Clinic ranges between AUD 3,647 - 5,469 (NZD 3,912 - 5,868) which is substantially less expensive than AUD 8,600 (NZD 8,900), the corresponding prices for the same procedure in Australia or New Zealand.
You no longer have to spend a lot of time and worry about extreme expenses to find the perfect liposuction clinic. Penang has what you need. Contact our Medical Departures team today to find out more about Leh Clinic and how you can get started in booking your liposuction.