How are the clinics in Johor?
Johor Bahru has high quality medical facilities to cater to locals as well as international medical tourists who come from different countries, including Australia and New Zealand. It has large hospitals as well as smaller cosmetic clinics that deal only in esthetic procedures and treatments. Among the top clinics in Johor are Estee Premier and Estee Clinic.
Estee Premier – this is part of the Asia Groups of Clinics that has many branches throughout the country. Modern, hygienic and well staffed, the clinic offers all kinds of plastic surgeries and cosmetic treatments, including nose correction.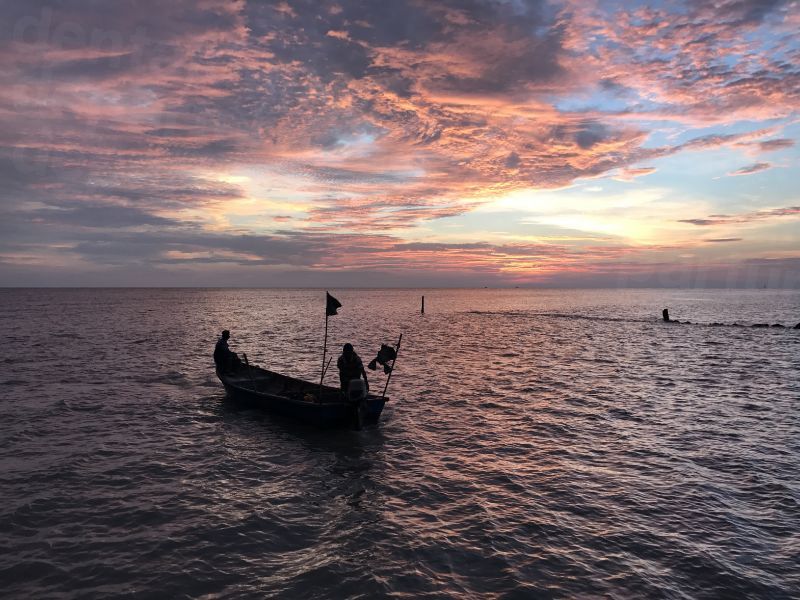 Estee Clinic – this clinic offers various anti-ageing and rejuvenating treatments that enhance your skin and your face. Skin treatments, laser and micro invasive procedures are only some of the specialties offered at this City Square clinic. Procedures offered at this clinic are minimally invasive or non-invasive.
These clinics have been verified by Medical Departures and carry good reviews from past patients.
How is nose correction done?
Nose correction can be done in two ways: surgically and non-surgically. Surgery is done when cartilage, bone and/or tissue need to be re-shaped. This can be fairly simple or complex depending on the current shape of your nose and what you expect after the surgery. Check out nose correction reviews and see what kind of procedure will be right for you.
Minimally invasive nose correction is done using dermal fillers to subtly alter the shape of the nose. If you want a sharper tip or you need any dents filled out, then a doctor can use from among different FDA approved dermal fillers - a quick and easy procedure, requiring little or no down time.
What are the nose correction prices in Johor
Whether you need rhinoplasty surgery or just require nose correction via dermal fillers, prices vary a great deal. Nose correction prices in Johor range from AU$1,000 and AU$4,000 (NZD1043 and NZD4,174, £589 and £2,356 and €665 and €2,662, US$759 and US$3,039, CAD986 and CAD3,947).
For similar work in your country of residence you can pay prices that are in the range of AUD 7,000 and AUD 20,000 (NZD7,302 and NZD20,883, £4,124 and £11,785 and €4,663 and €13,325, US$5,321 and US$15,206, CAD6,907 and CAD19,735). You still save even if you add the cost of travel and stay and other incidental expenses.
Book with Medical Departures at a top nose correction clinic in Johor and save even more because we offer the best price guarantee.