While it is more common to hear about surgery to increase breast size, many women require breast reduction. Indeed, having big breasts has some downsides such as backache, not sleeping comfortably and even some gawking! The breast reduction cost in Cabo San Lucas attracts many women from across the US and Canada to get the surgery there. Let us take a closer look at this and other reasons why you should consider Cabo San Lucas for your breast reduction.
You will Save a LOT of Money
This is the biggest motive why women across North America travel to Mexico for breast reduction. The price comparison below illustrates how much you can save on the surgery:
Breast reduction in the US: USD $12,500 / CAD $15,572
Breast reduction in Canada: USD $3,900 / CAD $4,859
Breast reduction in Cabo San Lucas : USD $3,900 / NZD $4,846
Evidently, you can save a lot of money, even including the expenses of travel and accommodation. Reflect on the fact that you probably cannot use insurance to pay for this surgery; the price difference becomes further valuable.
You will not Compromise on Quality
Do not be deceived by the prices above. They do not mean you have to settle for lower quality. Despite the lower prices, you can get the best surgeon and surgery at a top facility in Cabo San Lucas. For instance, a great place such as Saint Luke Medical Center lists only USD $4,200 / CAD $5,232 as the cost for breast reduction. Cabo San Lucas combines the finest of worth and quality.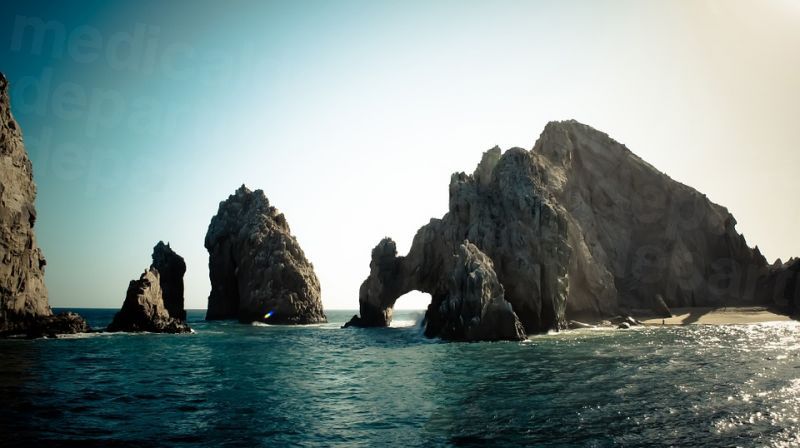 It is important to understand why the prices are so low at destinations such as Mexico.
To run a surgical practice and facility in Mexico has less expenditures than in countries such as the US or Canada. Additionally, the living expenses in Mexico are also lower. This means even the top surgeons can enjoy a great lifestyle in their country without charging as much as their American or Canadian counterparts. The favorable exchange rate also plays out in your favor.
You Can Enjoy a Vacation
Cabo San Lucas is a beautiful and popular holiday destination. From the beaches to resorts to water sports, there is a lot to see and do. You can enjoy yourself and have a memorable holiday here. Just plan the sun, sand and sea activities prior to the breast reduction, then take it easy after the surgery. Overall, it will be an amazing vacation.
You Can Recover Comfortably and Peacefully
Cabo San Lucas is also a great place to recover from the surgery. Whether at the hospital or around the resort city, you can unwind without a care in the world. There are many dining and entertainment options without exertion. After the initial post-op days in the hospital, you can relax in this beautiful destination, away from prying eyes.
If you are thinking about breast reduction, review Cabo San Lucas. It is the perfect destination for the surgery. Plan your medical holiday here and make the most of the lower breast reduction cost Cabo San Lucas offers, among other rewards.