Did you know that medical tourism is picking up steam as a viable option for patients around the world? Patients from Australia and New Zealand who want affordable cosmetic treatments, travel abroad to save money on the procedures. As you know, the cost of cosmetic treatments in Australia and New Zealand has been on the rise over the years. You have to look overseas for affordable alternatives. For instance, the cost of dermal filler treatment in Kuta is much lower than what you spend on the treatment Down Under.
Kuta, in Bali, Indonesia has carved a niche for itself as a leading medical tourism destination. The location offers you a number of clinics to choose from, where you can undergo a wide range of cosmetic treatments. It comes as no surprise that Kuta welcomes thousands of patients from across the world every year. Regardless of the procedure you opt for, you can save money and you don't have to put up with a drop in quality. Here is a look at some reasons why you should consider getting dermal filler treatment in Kuta:
Low Price
You can easily save over 50% on the cost of any cosmetic treatment by having it done in Kuta instead of back home. The main reason for this is that the leading cosmetic surgeons in Kuta keep prices low. Their focus is on attracting patients from abroad, and therefore, they keep prices low to attract them. Same is the case with the dermal filler price Kuta's most renowned clinics charge. The best clinic in Kuta is Rejuvie Aesthetic Anti Aging , where you only have to spend AUD $326 / NZD $355 on dermal fillers.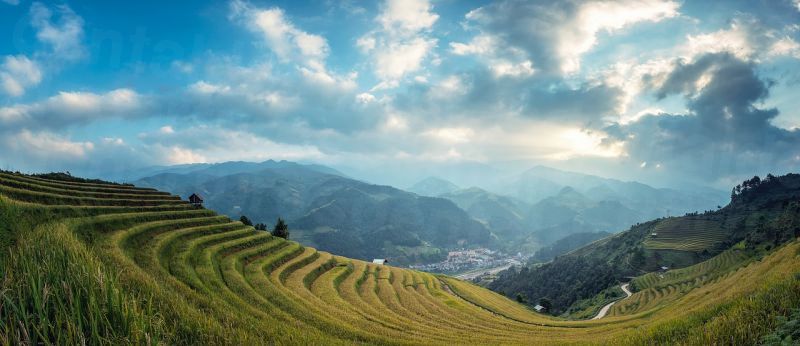 You can truly benefit from the cost savings on offer by opting for the treatment when you are in Kuta on a holiday. The cost of the procedure itself is less than 50% of what you spend back home, which means you can offset some of the cost of travelling to and staying in Kuta by undergoing dermal filler treatment in Kuta.
High Standard of Treatment
The low dermal filler price Kuta's experienced cosmetic surgeons charge is not indicative of the quality on offer. Their experience and expertise means that you receive a standard of treatment and care that is on par with the leading cosmetic surgery facilities in Australia and New Zealand. You don't have to settle for less, which is a great incentive for you.
Enjoy a Vacation
Kuta, as a location, offers plenty to see and do while you are there. You can enjoy a short vacation if you are there on a medical trip. Conversely, if you are heading to Kuta for a vacation, you can combine your dermal fillers treatment with the holiday to maximize your savings. Either way, you will find a relaxing environment to recover from the procedure before you return home.
So, these are some of the foremost reasons why you should consider the option of getting dermal filler treatment in Kuta.