That's why it's a good idea to consider Mexico's low IVF prices. Cancun is a laidback seaside town where you can visit a good clinic while also paying less. Let's find out more about this opportunity.
An Overview Of IVF
IVF (In Vitro Fertilization) is an assisted fertility procedure, which involves extracting eggs, acquiring a sperm sample, and then combining them in a petri dish. The embryo(s) then gets transferred to the uterus.
IVF isn't right for everyone. However, couples that have been failing to conceive for a long time may want to consider it. It's best to consult a doctor to find out if you and your partner are appropriate candidates. From there, you need to decide where to have the procedure.
Destination Cancun
Cancun is a popular Mexican resort town, which attracts many people due to its warm weather and beautiful beaches. Now the town also has well-developed medical infrastructure which has caused medical tourist numbers to increase rapidly.
If you live in the US or Canada, then you may want to consider this location. It is a reasonably short and inexpensive flight away, especially for those living in the US's southern and eastern states.
The Best Clinics
You will find that there is an array of modern IVF clinics in Cancun . These include the clinic of Dr. Jose Eligio Gaytan Melicoff , the IREGA Clinic, and the Fertility Clinica Americas .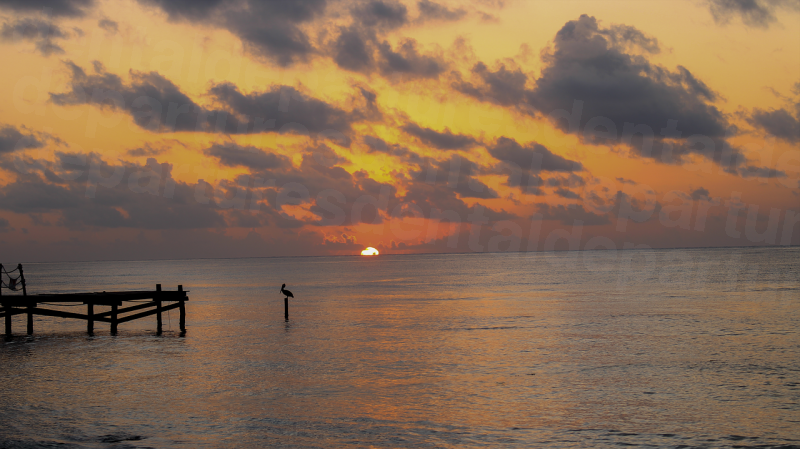 You will find that each clinic is staffed by doctors who are trained to western standards. They will have completed many IVF procedures with a high success rate. And don't forget these clinics are full of specialists doctors, not generalists. They don't do a bit of everything but rather concentrate solely on IVF.
Affordable Prices
Mexico is obviously a very cheap country. Clinics can operate with very low overhead expenses, meaning you can save thousands, when compared to the prices in the US and Canada. Check out the approximate figures below.
| | | | |
| --- | --- | --- | --- |
| | Price in the US (USD) | Price in Cancun (USD) | Savings (USD) |
| IVF | $8,000 | $3,500 | $4,500 |
| | | | |
| --- | --- | --- | --- |
| | Price in Canada (CAD) | Price in Cancun (CAD) | Savings (CAD) |
| IVF | $10,700 | $4,700 | $6,000 |
These are pretty appealing savings which will cover all your travel expenses, allow you to enjoy a quick holiday, and return home with money left over.
Finding Out More
If you want to get more information about the doctors or even request a free quote, then take a look at our clinics' pages. You will also be able to read IVF reviews. Cancun's patients have left feedback on our website.
If you have unanswered questions, then you can contact the clinics directly through their pages. You can also use our site's messenger system to talk to one of our knowledgeable online consultants.
Conclusion
It's hard to go wrong with such a low IVF price. Cancun's clinics are top of the line, while also allowing you to save thousands. Starting a family is expensive enough so don't begin at a financial disadvantage. Consider putting Cancun on your medical tourism shortlist.