Are you concerned about a protruding tummy that may have occurred due to weight gain, weight loss, pregnancy and childbirth or menopause? It is very difficult to get a flat stomach if the skin is sagging and there are fat deposits as well. The solution is a surgery called tummy tuck. Tijuana in Mexico is a viable option particularly if you are living in the U.S. or Canada since it is close to the border. And Tijuana has high quality medical facilities that offer plastic surgery and cosmetic treatments at low prices.
What do the tummy tuck reviews say?
Can you imagine how you will feel once your tummy is flat again and you can flaunt your swim wear and strappy clothes or wear tight clothes without being conscious of your tummy showing? Well, women are generally extremely pleased with the results and feel it is worth the pain and discomfort to get the flat tummy they had in their younger days.
Tummy tuck reviews are invariably positive if the women (and some men) have got the results that meet their expectations.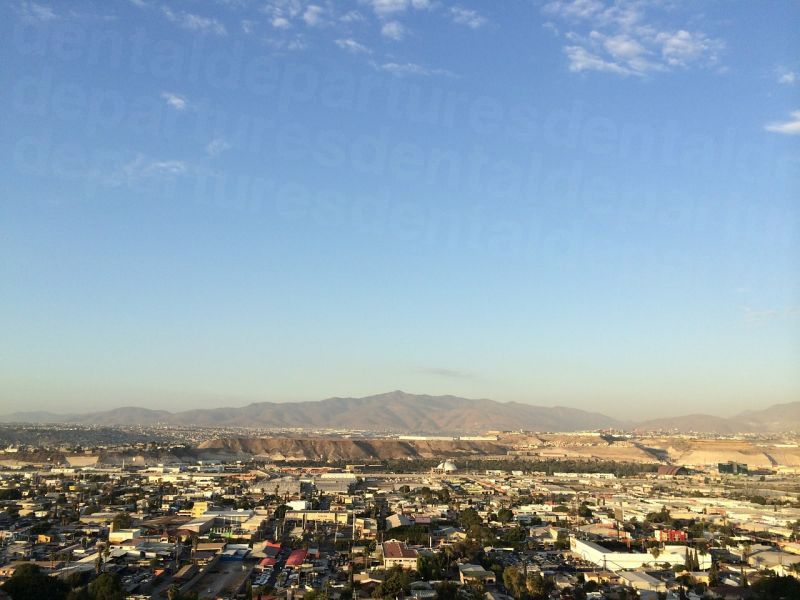 Which are the high quality tummy tuck clinics in Tijuana?
You will need to do a lot of research if you are looking for a safe and high quality tummy tuck clinic in Tijuana. However, you can cut short the effort by booking through our website since we only list the clinics that have been vetted by us. We also check the qualifications of the doctors and offer the best price guarantee. Among the listed tummy tuck clinics/surgeons on our website are:
Dr Isabel Balza Mirabal – she is an expert in all kinds of plastic surgeries and an experienced tummy tuck surgeon who works with the Angeles Hospital.
Cammel Plastic Surgery – Dr. Camacho-Melo of this clinic is a highly experienced plastic surgeon and is a member of the International Society of Aesthetic Plastic Surgery (ISAPS).
Advanced Health Medical Center – a JCI accredited medical center, it is a full service clinic that performs all kinds of surgeries and cosmetic treatments. It is close to the border, making it even easier to access.
Molding Clinic Cosmetic Surgery Center – founded in 1996 by Dr. Jose Martinez, this medical facility is one of the oldest ones in Tijuana. It is a large center and performs all kinds of cosmetic surgeries and non invasive treatments.
You can select any of these clinics or doctors for your tummy tuck procedure.
Tummy tuck prices
Tummy tuck prices in Tijuana are very reasonable when compared to the existing prices in the U.S. and Canada where you can pay as much as US$10,100 (AU$13,271, NZD13,874, £7,836, €8,858, CAD13,003) for this surgery.
In Tijuana you stand to save around 50 percent as it will cost you US$5,000 (AU$6,569, NZD6,868, £3,879, €4,385, CAD6,437) at any high quality medical facility.
Book with Medical Departures at one of our quality-checked clinics in Tijuana for your tummy tuck and get the flat stomach that you always wanted.