If you have deep facial wrinkles you may wonder about botox treatment to eliminate them. No longer the prerogative of the rich and famous, botox is used increasingly more by ordinary people who want to look younger. Do not fret about the high botox price. Guadalajara offers this treatment inexpensively. Whether you are going to Guadalajara for a holiday, for business or a change of scenery, you can avail of this low cost treatment and return home looking younger. Look at botox before and after pictures – Guadalajara results are as good as anywhere else.
What are the 5 reasons that work in favor of getting botox in Guadalajara?
Do you need to convince yourself that you have made the right decision to have this treatment in Guadalajara? Here are five reasons:
Botox works in minimizing or eliminating crow's feet, forehead lines, both vertical and horizontal as well as lines around the mouth all of which gives an aging appearance and may make you look stressed and grumpy.

It is known as a lunch-time procedure since you can get it done in a few minutes and go back to your activities without a problem or downtime. It will not interfere with your holiday or business in Guadalajara.

Results are speedy as you will experience them almost instantly. As the botox settles, the maximum effect will take a week to be visible.

It is a relatively low cost procedure when compared to surgical and other options. You need stay in a hospital or require anesthesia except for some topical cream or lotion. In Guadalajara it is even cheaper.

It is safe as it has been in popular use for 30 years with no documented fatalities. The doctors in Guadalajara are highly experienced surgeons or dermatologists so are adept at using botox.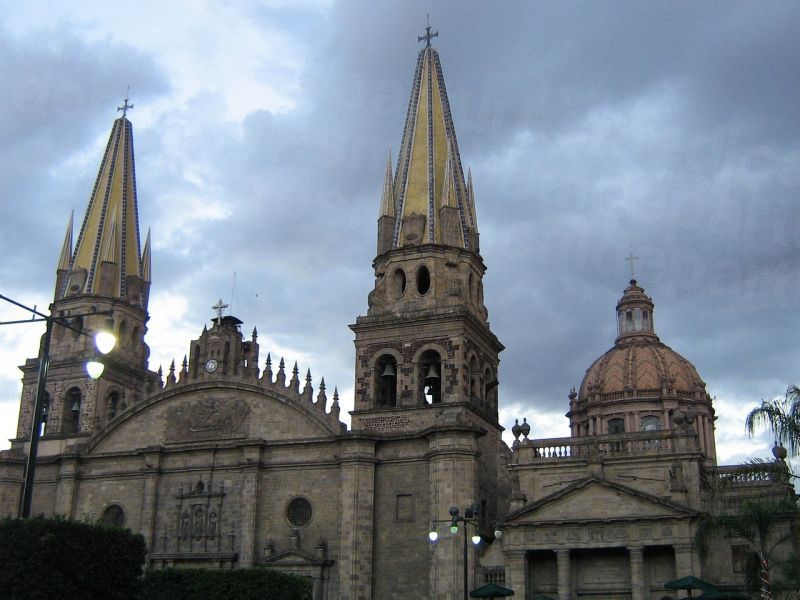 Recommended cosmetic clinics for botox in Guadalajara
Medical Departures assures you quality-authenticated clinics, qualified and experienced doctors and the best price guarantee. Among the top clinics are:
Jenny Bracamontes Blanco –Dr. Jenny, a highly qualified and experienced doctor, practises from the Innovare Cirugia Plastica in Zapopan.
Juan Gordillo – working out of Centro Medico Puerta de Hierro Sur in Guadalajara, Dr. Gordillo is a credentialed plastic surgeon.
Dr. Allan Ceballos Pressler – working out of his own clinic, Dr. Pressler is a member of the International Society of Aesthetic Plastic Surgery (ISAPS) and of the American Society of Plastic Surgeons
What is the botox price in Guadalajara?
The price of Botox in Guadalajara starts around US$8.5 (AUD10.8, NZD11.7, £6.3, €7.2, CAD10.5). The total cost will depend on how many units are used and you may require between 25 and 100 units depending on how many areas are to be treated. In the U.S. and Canada you can expect to pay between US$10-US$20 (AUD12-25 NZD13-27, £7-14, €8-16, CAD12-24 a unit.
Book with Medical Departures and take advantage of the low botox price in Guadalajara to get this anti-aging treatment.