For Cosmetic Procedures like Dermal Filler, Pattaya is one of the Best Medical Tourism Destinations
A tourist haven for a long time, Thailand is also a rapidly emerging medical tourism destination. And while medical tourists from countries like Australia and New Zealand avail all kinds of healthcare services (including medical checkups) in Thailand, the country is especially famous for cosmetic procedures like dermal filler. Pattaya, especially, has amazing clinics for dermal fillers and all other cosmetic procedures.
Here are five reasons why you should get dermal fillers in Pattaya:
#1 Affordability
The primary reason for the growth of medical tourism is affordability. The average cost of dermal fillers is AUD $830 and NZD $880, which is lower than what you have to pay back home. You can take several quotes from different clinics in Pattaya to find the best dermal filler cost and also look for exclusive holiday discounts that local clinics regularly offer to attract foreign visitors.
#2 Excellent Clinics
There is no dearth of quality dermal filler clinics in Pattaya. You can use dermal filler review websites, like Medical Departures, to find the best clinics, or you can ask for referrals from previous patients. The top clinics for dermal fillers in Pattaya are Apex Profound Beauty Clinic and Rajdhevee Clinic, both run by highly qualified and experienced cosmetic surgeons and medical staff.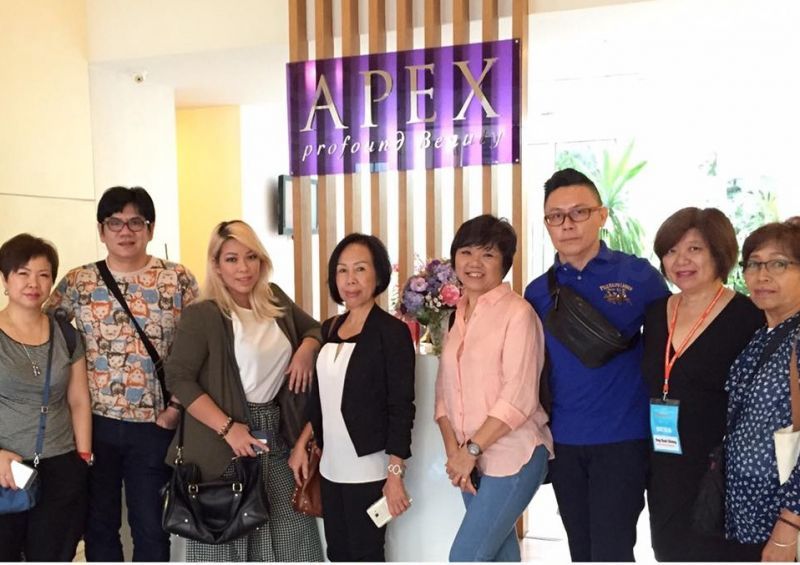 #3 Excellent Service
The clinics we just mentioned are built for your utmost comfort. Even at affordable prices, these clinics offer you service that is comparable in quality to what you are getting in your country. The medical staff is also very professional and hospitable. Moreover, all clinics have emergency and support staff that communicates fluently in English. All in all, getting dermal fillers in Pattaya is a safe, reliable, and comfortable experience. You can ask any previous patient to confirm this.
#4 Safety
Thailand overall is safe for tourists. Moreover, the clinics mentioned above are located in areas where there no threats for tourists. Millions of people come to Thailand every year to see its beauty and culture, and thousands of Aussies and Kiwis visit the country on medical trips annually. That is why you should have no qualms about flying to Pattaya for your dermal fillers.
#5 Convenience
Finally, convenience is a major factor that has boosted medical tourism in the last couple of years. Travel options have become plentiful and tourists find it easy to locate clinics and booking appointments in other countries easily online. In places like Australia, the waiting period for cosmetic procedures at hospitals is unusually long, but in Pattaya, getting a dermal filler is an in-and-out affair. You will not have to wait long for your turn, and the procedure will be over in a couple of hours.
So there you have it! Five solid reasons why your next dermal filler appointment should be in Thailand. Enjoy a medical vacation as you go wrinkle-free. For safe and affordable dermal filler, Pattaya has all the facilities that you need.